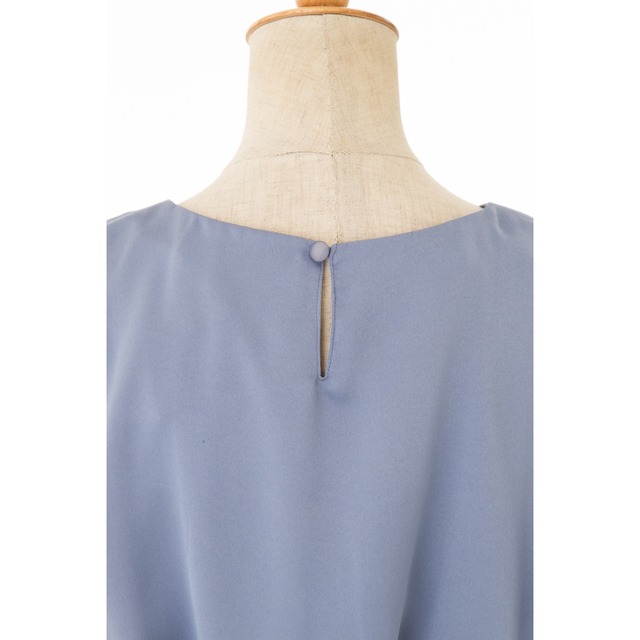 フィッシュテールドレス【パステルブルー】
Japan domestic shipping fees for purchases over ¥10,000 will be free.
Shipping fee is not included. More information.
【商品名】フィッシュテールドレス
【カラー】パステルブルー
【生産国】日本製100%
【生地原産国】日本
【機能】ホームクリーニング可能
【素材】ポリエステル100%
【サイズ】フリーサイズ
着丈 (前方) 93cm / 着丈(後方) 108cm / 肩幅 50cm / バスト 45cm / ウエスト 32cm(最大 38cmまでウエストゴムが伸びます) / ヒップ 58cm / 裾幅  123cm / 
袖丈 17cm / 裄丈 27cm

【素材】
裏地:あり
生地の厚さ:普通
透け感:なし
伸縮性:なし
素材:ポリエステル 100%

【商品詳細】
滑らかでツヤのある生地を贅沢に使用したアシンメトリックフィッシュテールワンピース。
動く度に裾が揺らめく、お呼ばれコーデに最適なドレスです。

通常より高めのウエストラインに仕上げることで、美脚効果抜群の一着です。
たっぷりの生地を使用した、ギャザーでふんわりと動きが出る美しいシルエットを実現。

在宅ワークなどで蓄えた栄養も、ウエストや太もも周りのボディラインを拾わず、着痩せ効果抜群。リラックスして着こなせるのも魅力のドレスです。
ウエストの後ろ部分はゴムを使用しており、ストレスフリーで着心地楽ちんです。

軽やかな着心地でありながら、裏地ありで、これ一枚で快適にご着用いただけます。
光沢感のある上質な日本製100%の生地を採用しています。

❤︎❤︎❤︎❤︎❤︎❤︎❤︎❤︎❤︎❤︎❤︎❤︎❤︎❤︎❤︎❤︎❤︎❤︎❤︎❤︎❤︎❤︎❤︎❤︎

【Product Name】Asymmetrical Fit & Flare Dress
【Color】PASTEL BLUE
【Fabric】100% Made in Japan
【Manufactured Country】Made in Japan
【Fabric Care】Home washable
【Material】Polyester 100%
【Size】FREE SIZE

【Size】
Length (front) 93cm / Length (back) 108cm / Shoulder Width 50cm / Bust 45cm / Waist 32cm (max. 38cm waist stretch) / Hip 58cm / Hem Width  123cm / Sleeve Length 17cm / Neck to Sleeve 27cm

【Fabric】
Lining: With lining
Thickness of fabric: Normal thickness
See-throughness: Non-see-through
Stretch: Non-stretchy
Material: Polyester 100%

【Product Details】
Breeze through the season in this smooth and comfortable textured A-line fit and flare dress, refined with an asymmetrical hemline.

High waist line accent. Beautifully designed gather silhouette creates an elegant look.

Waist backside elasticised and stress-free. Hidden side zipper. V neck. Short sleeves. Lined body.
Add to Like via app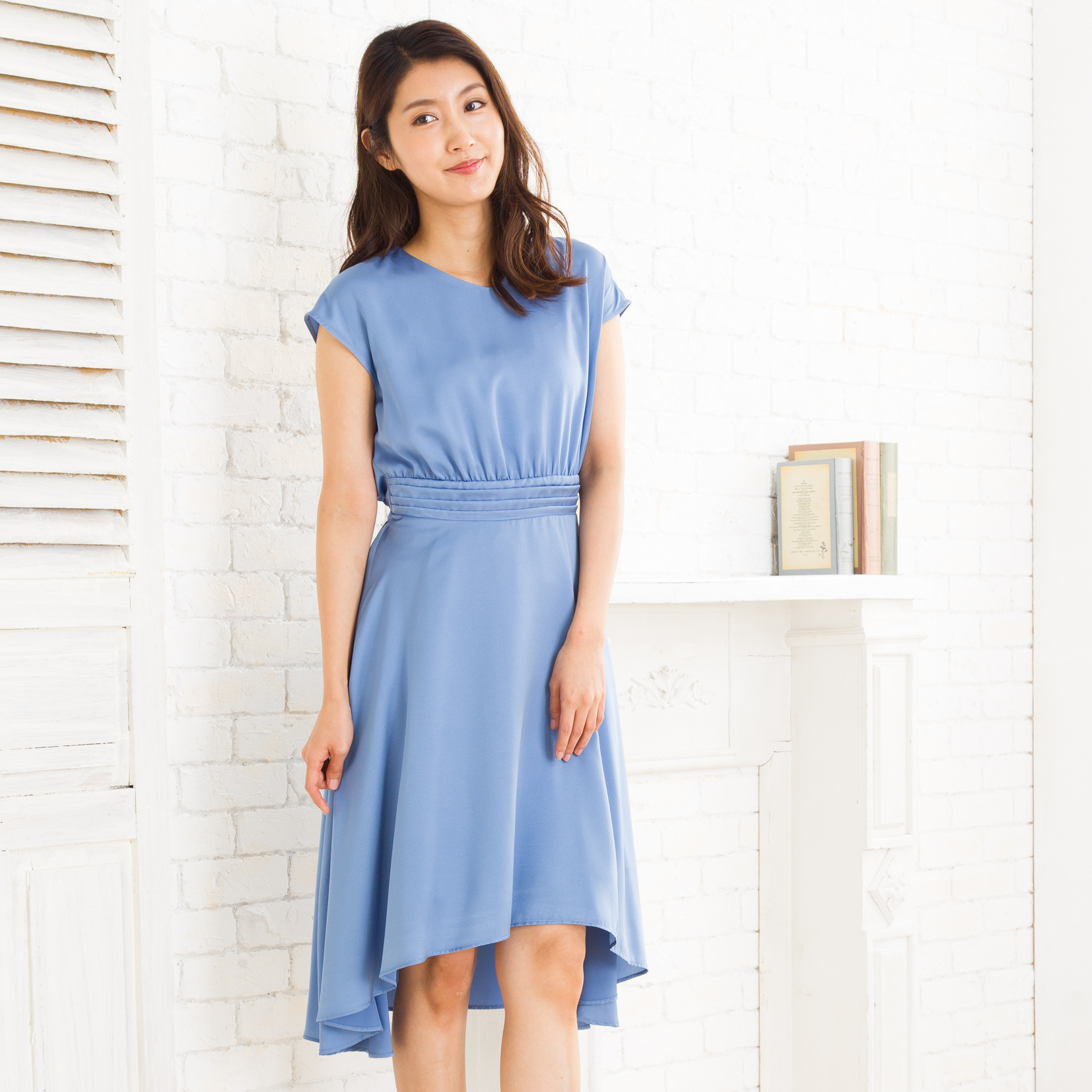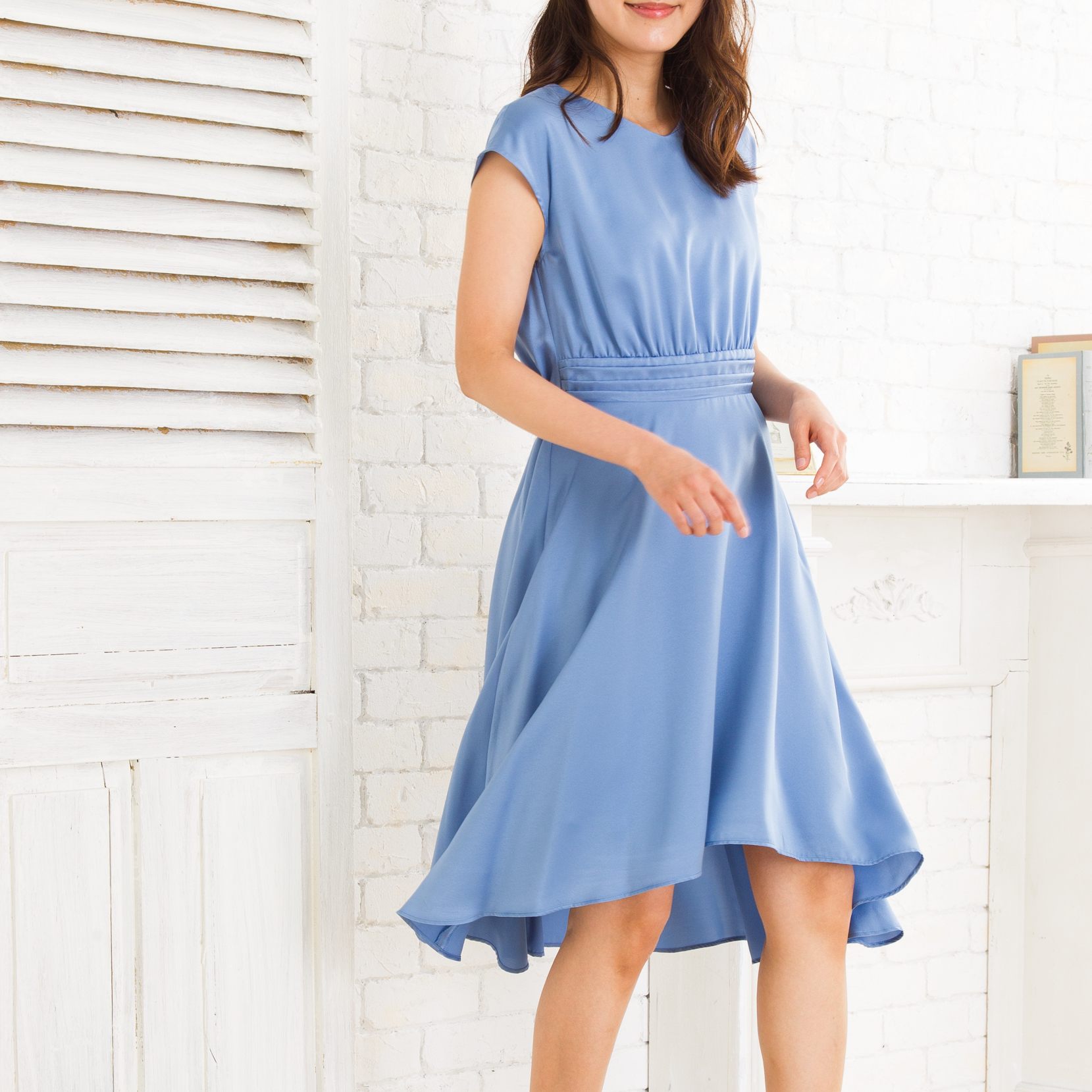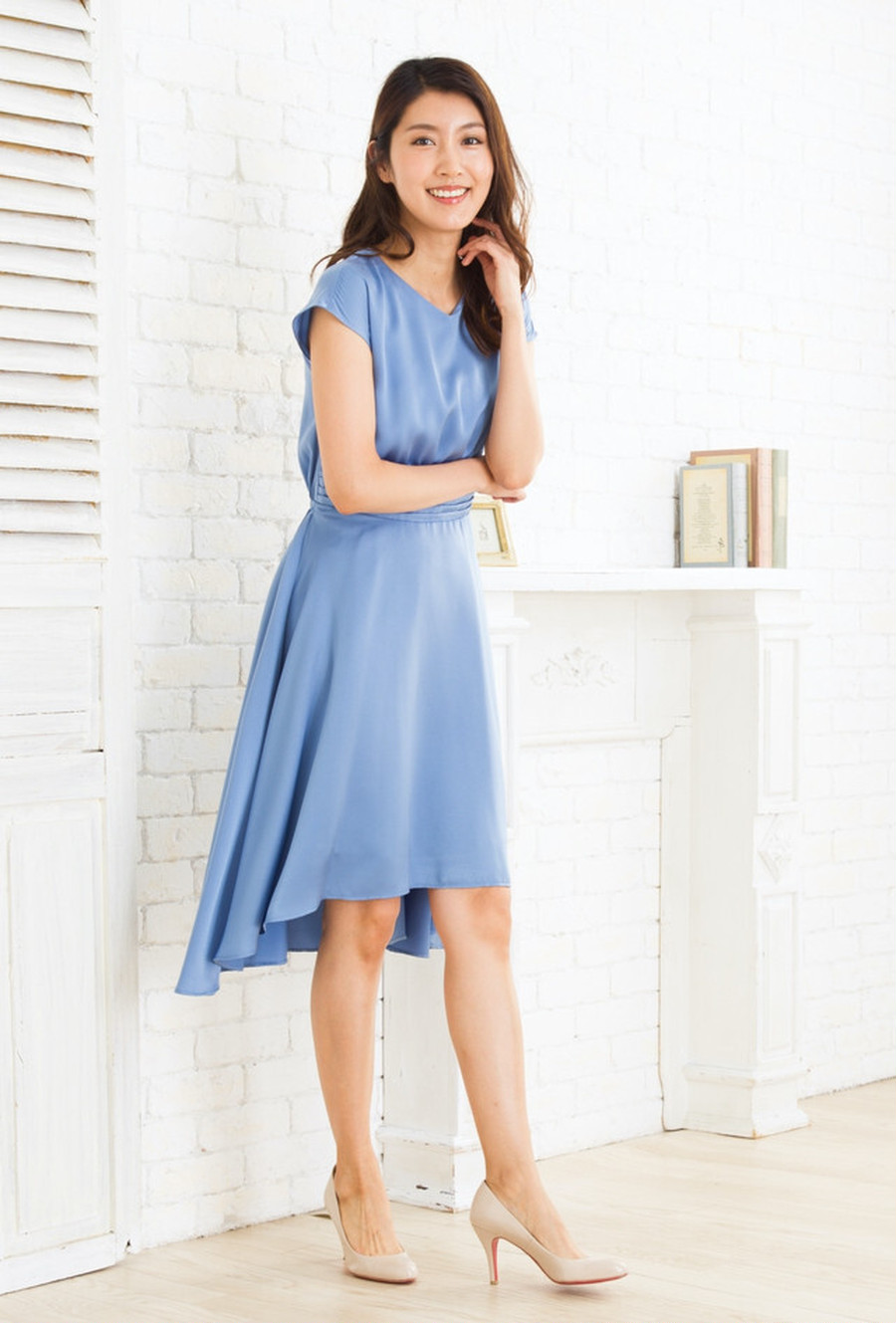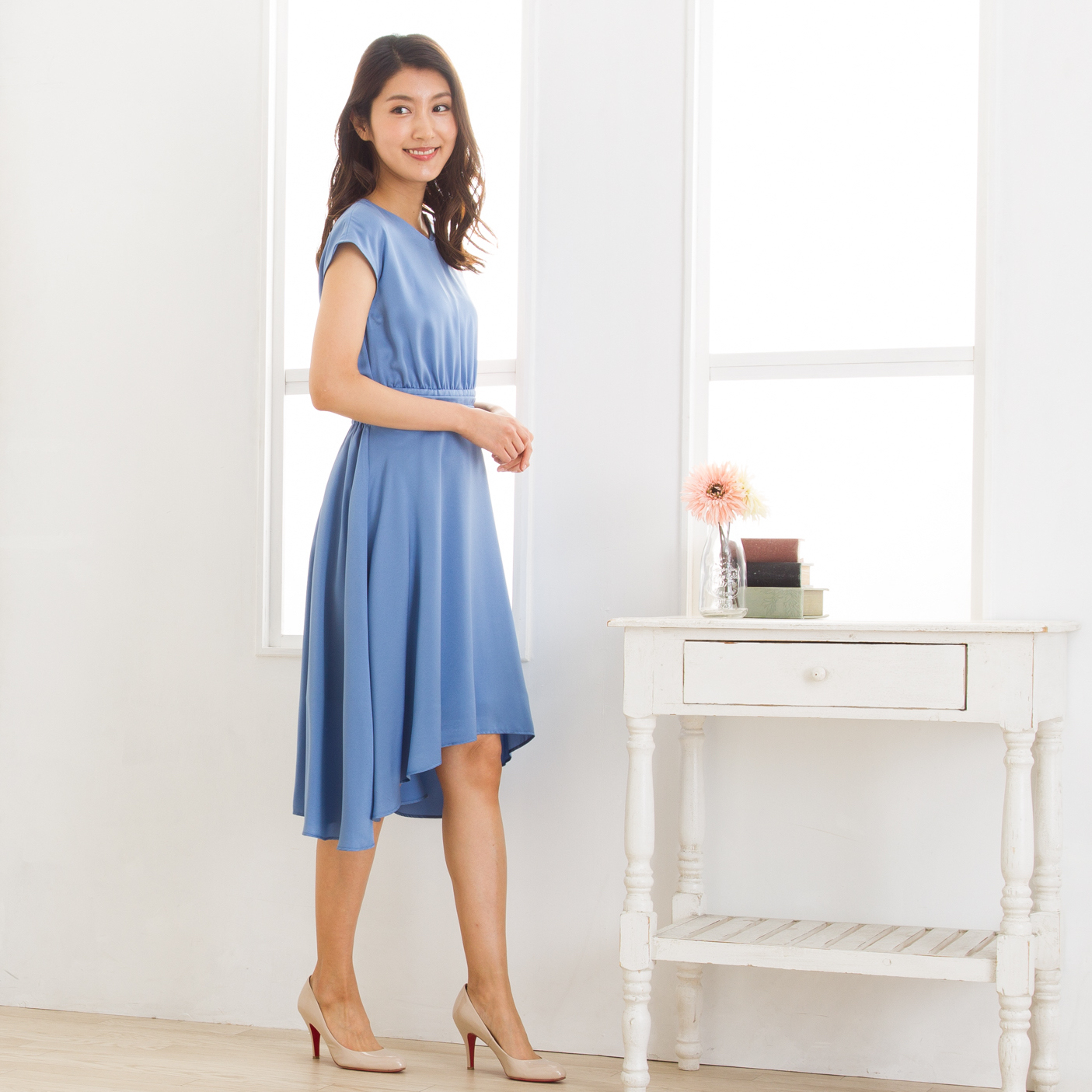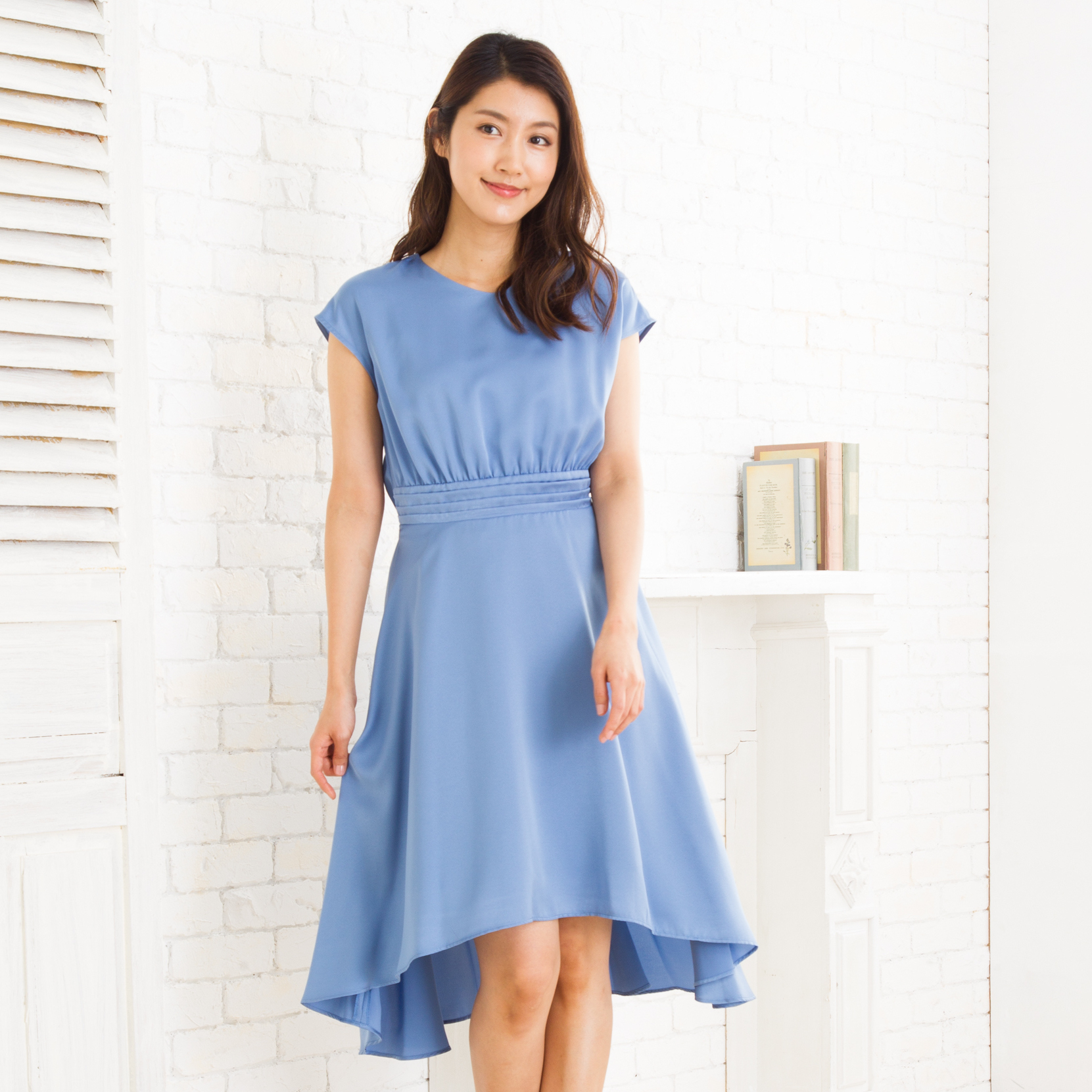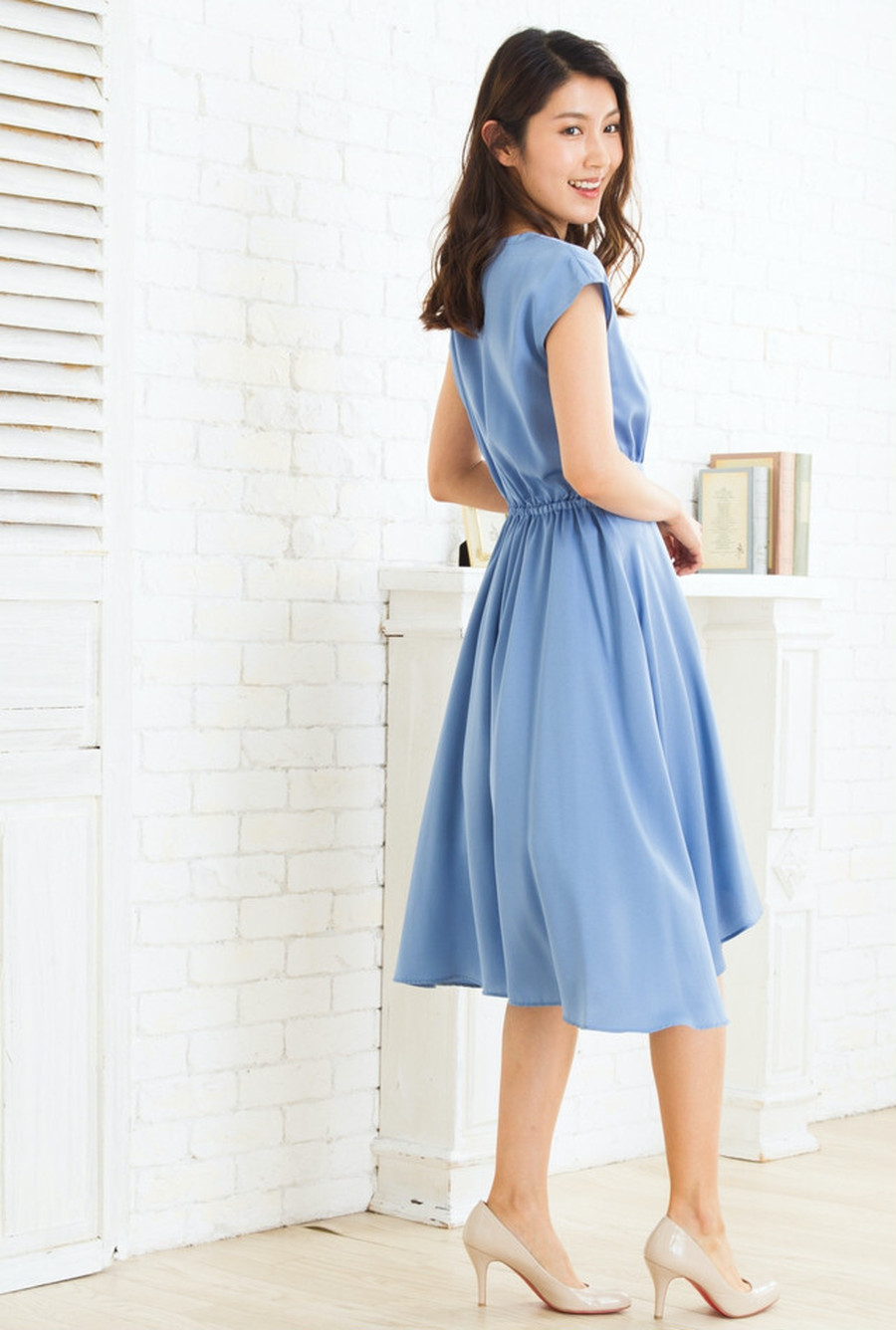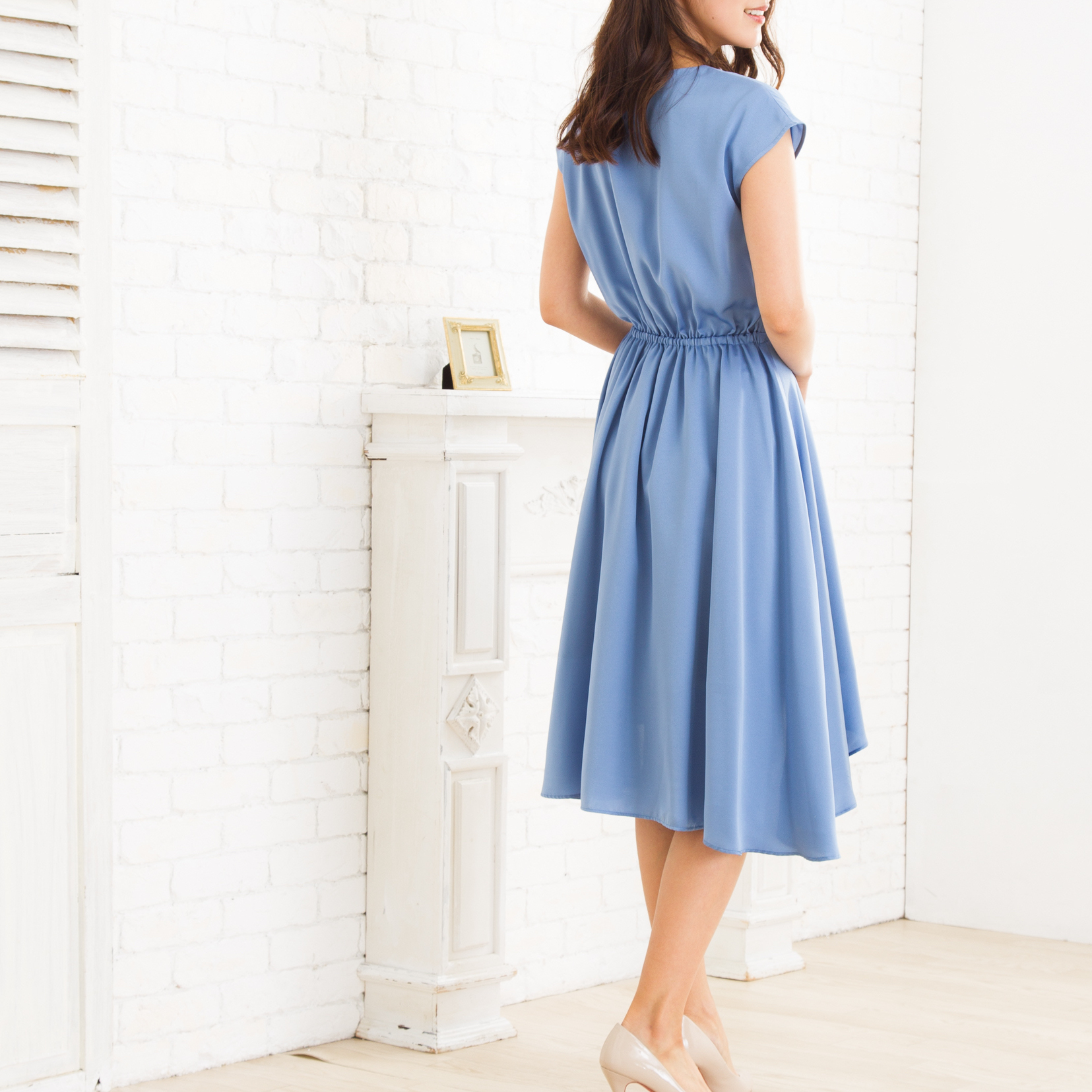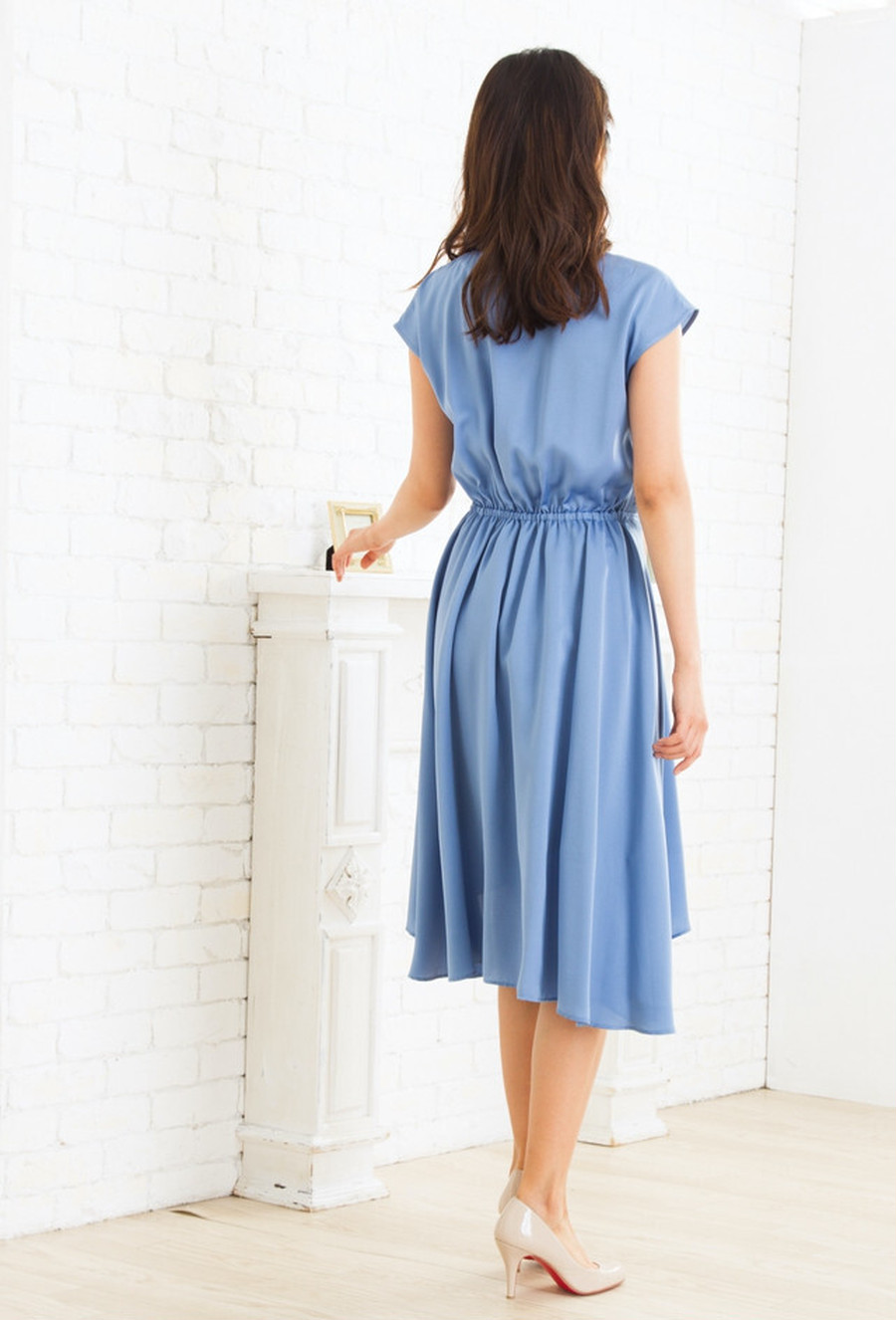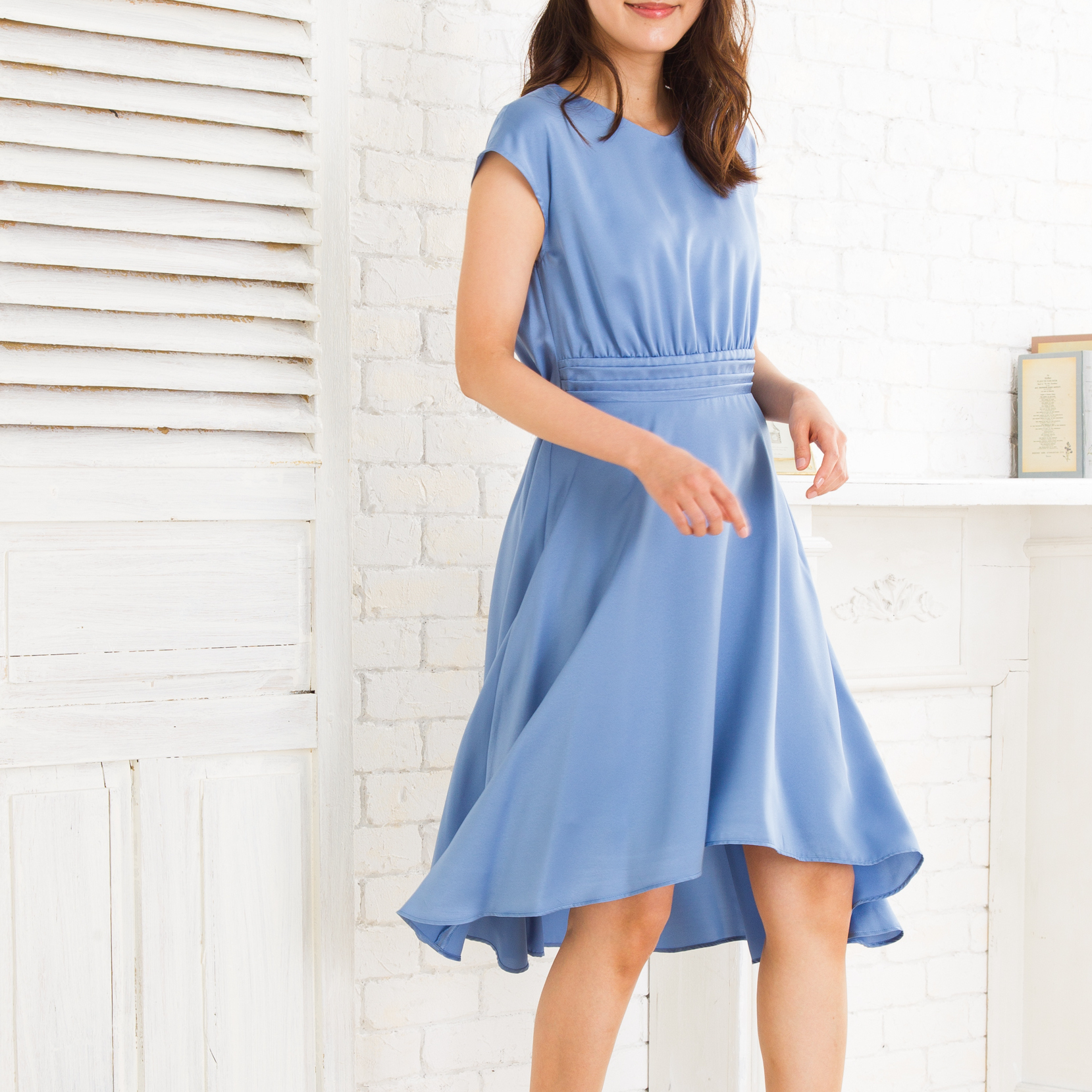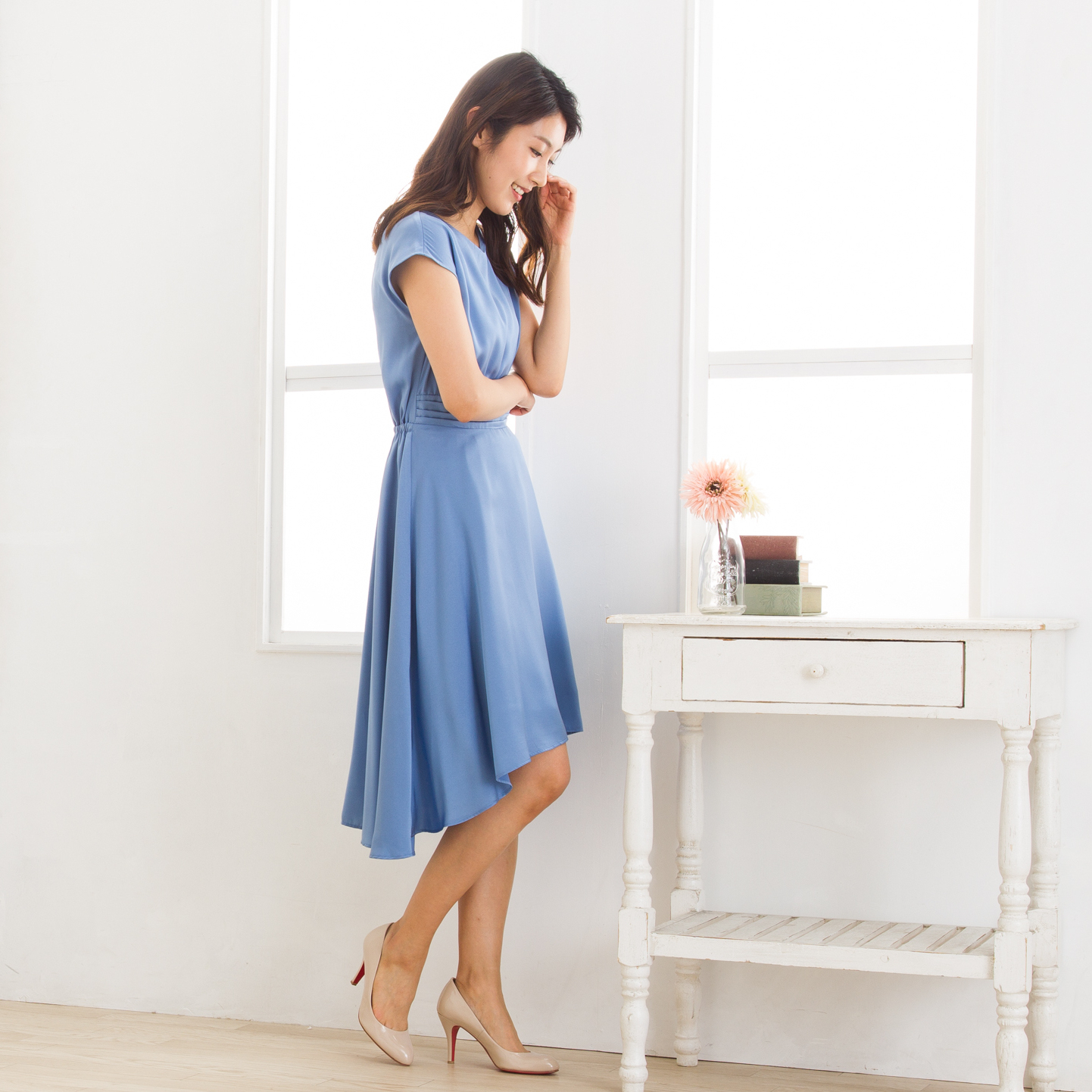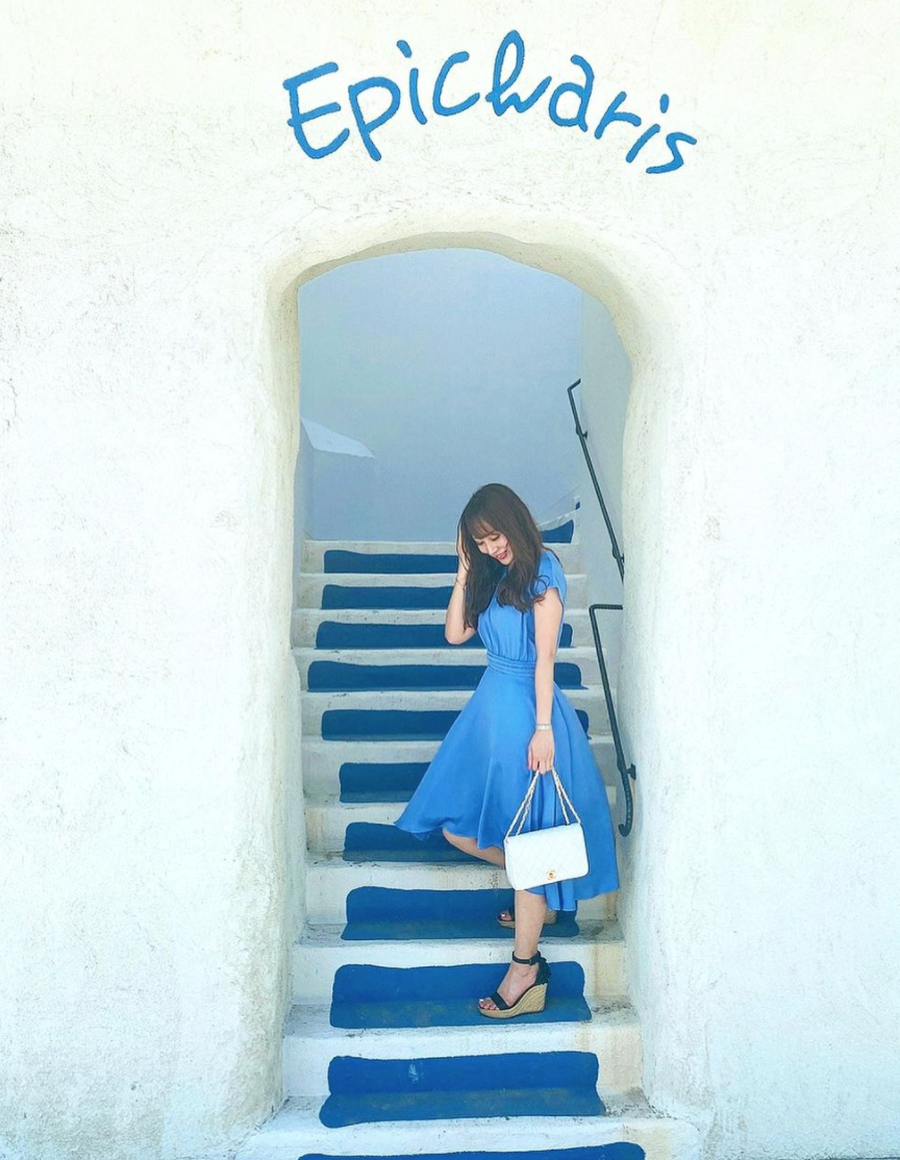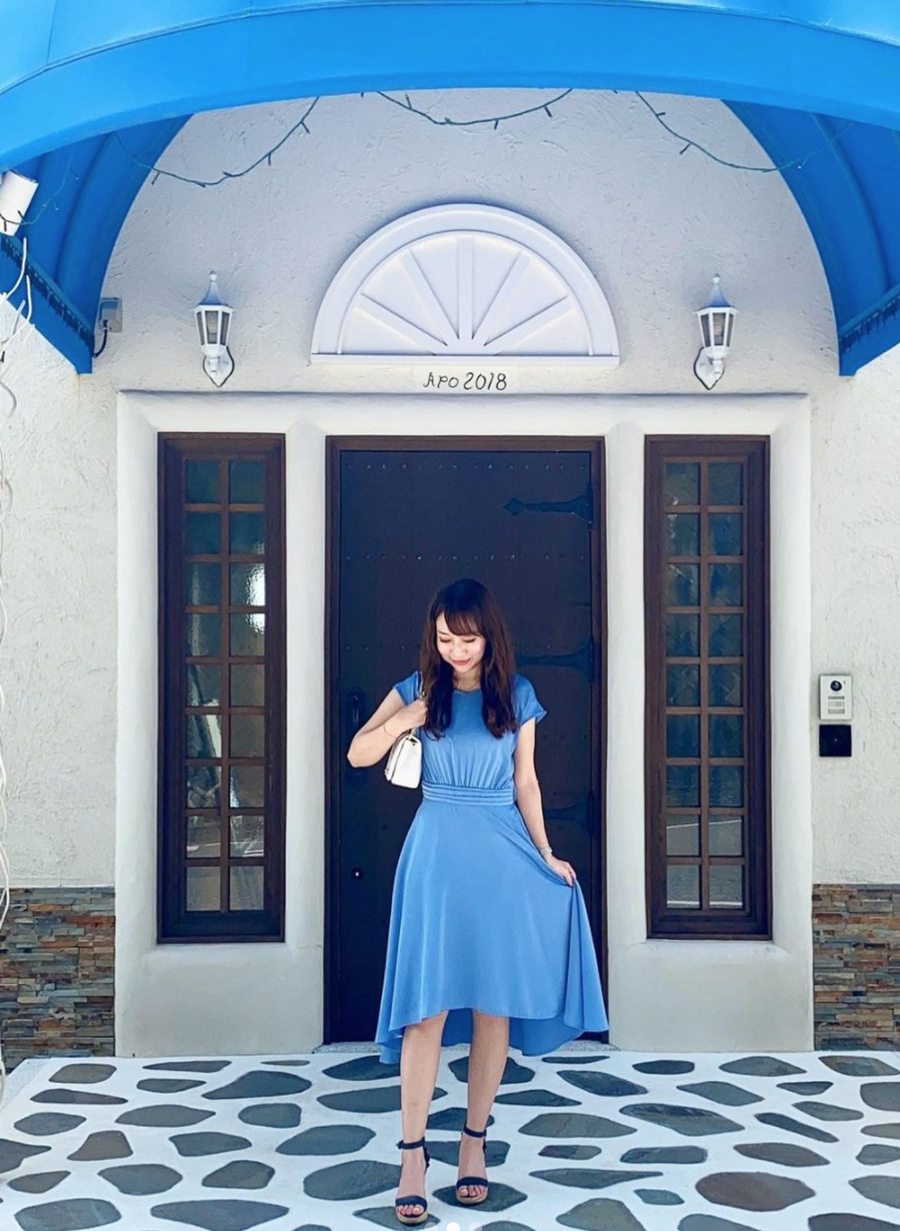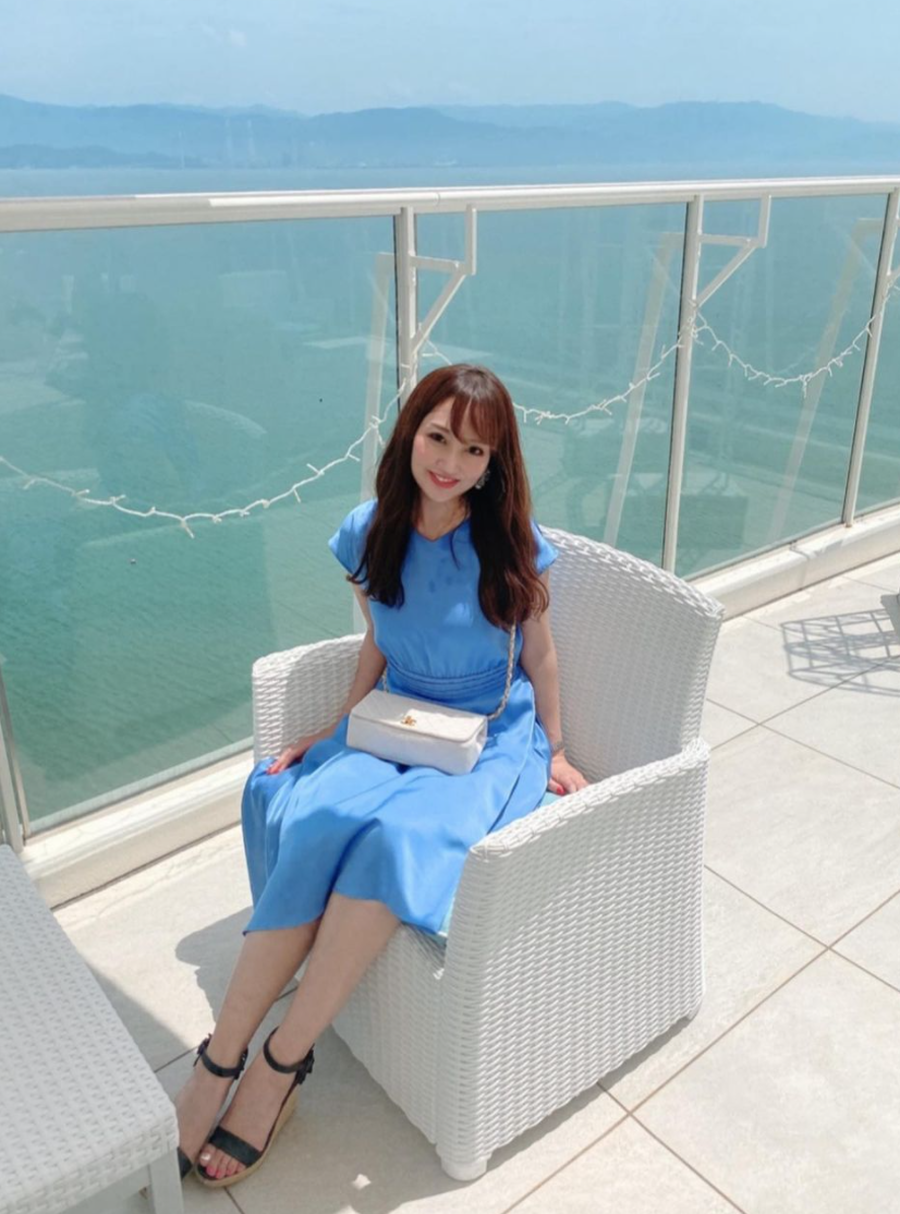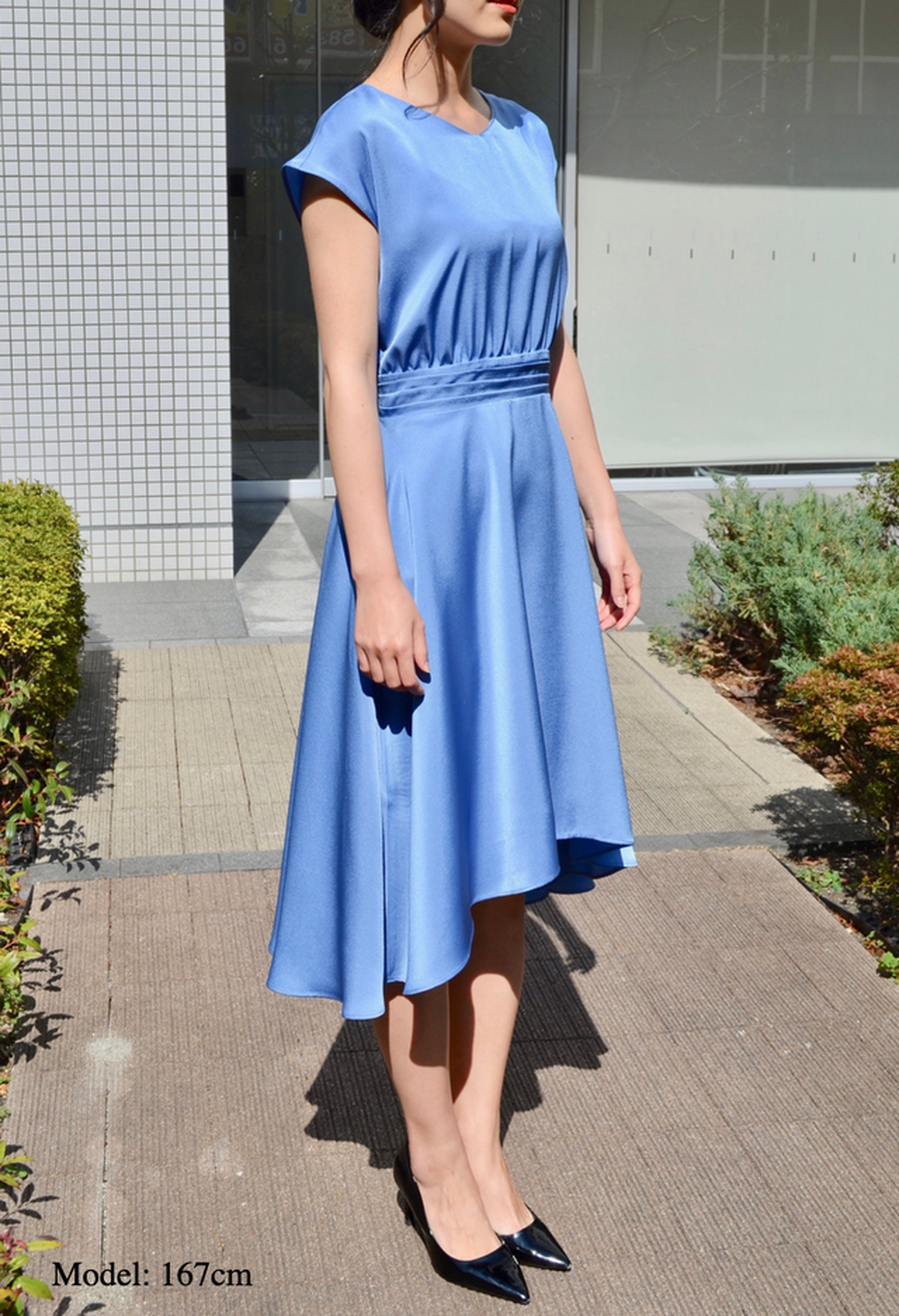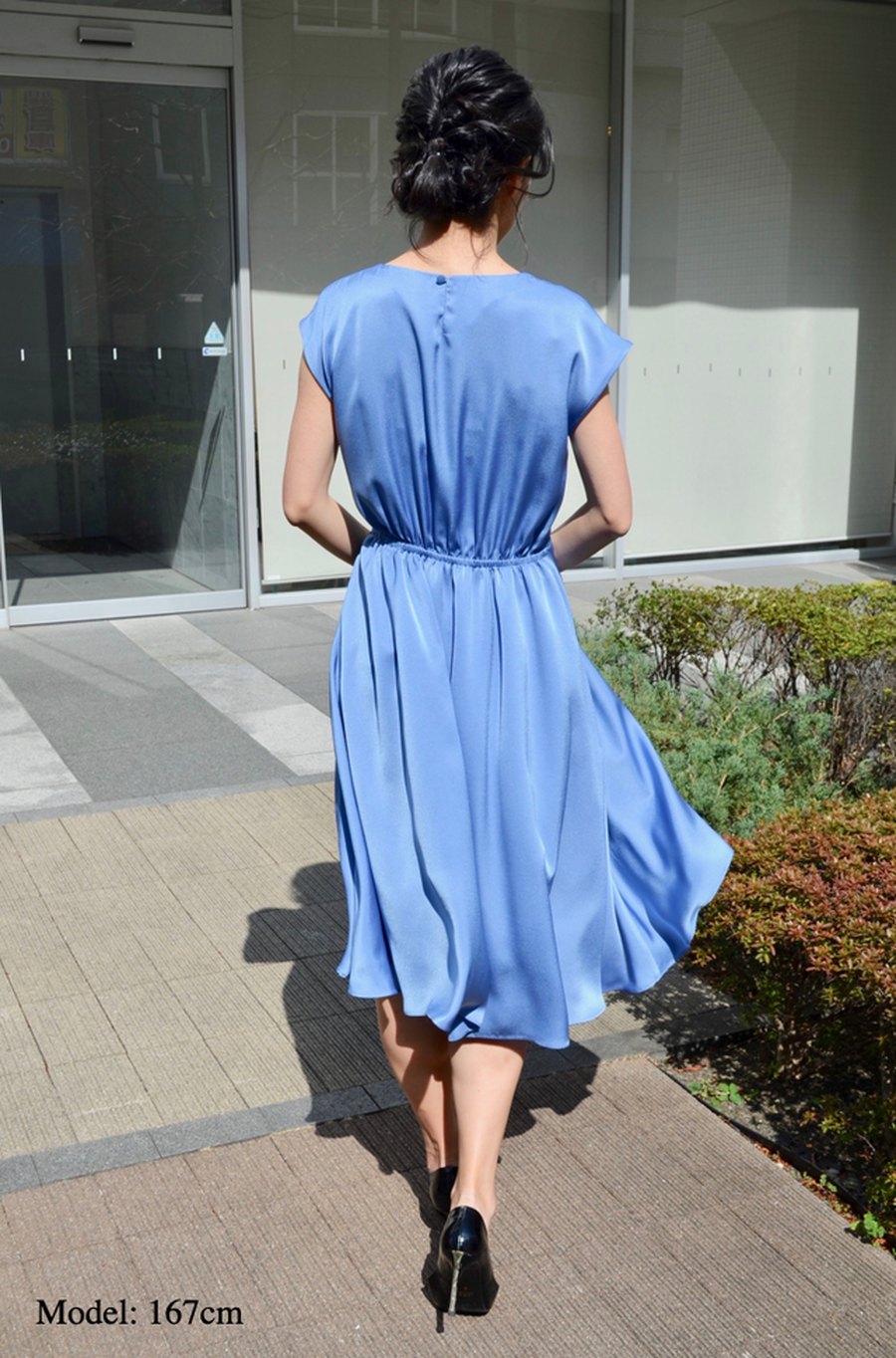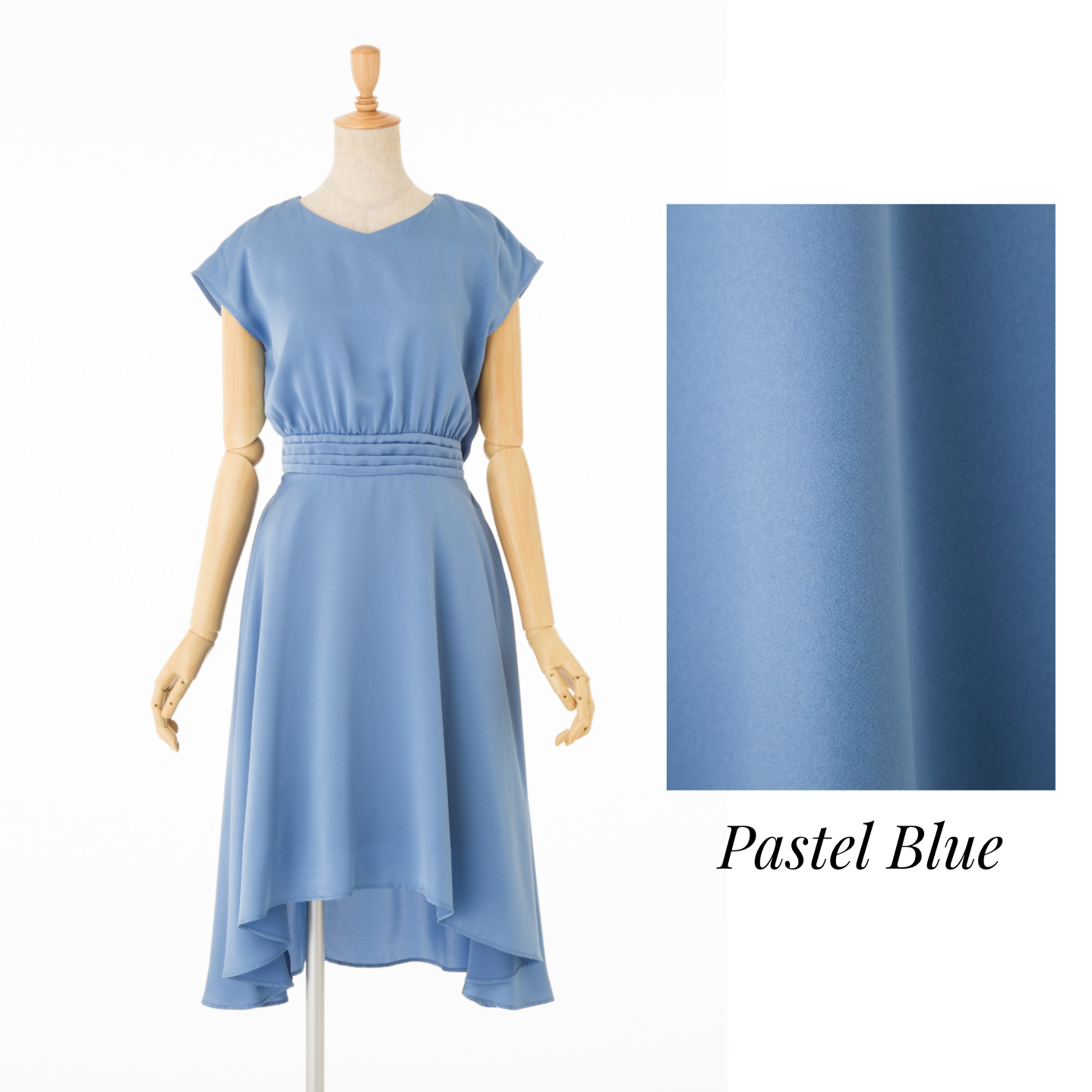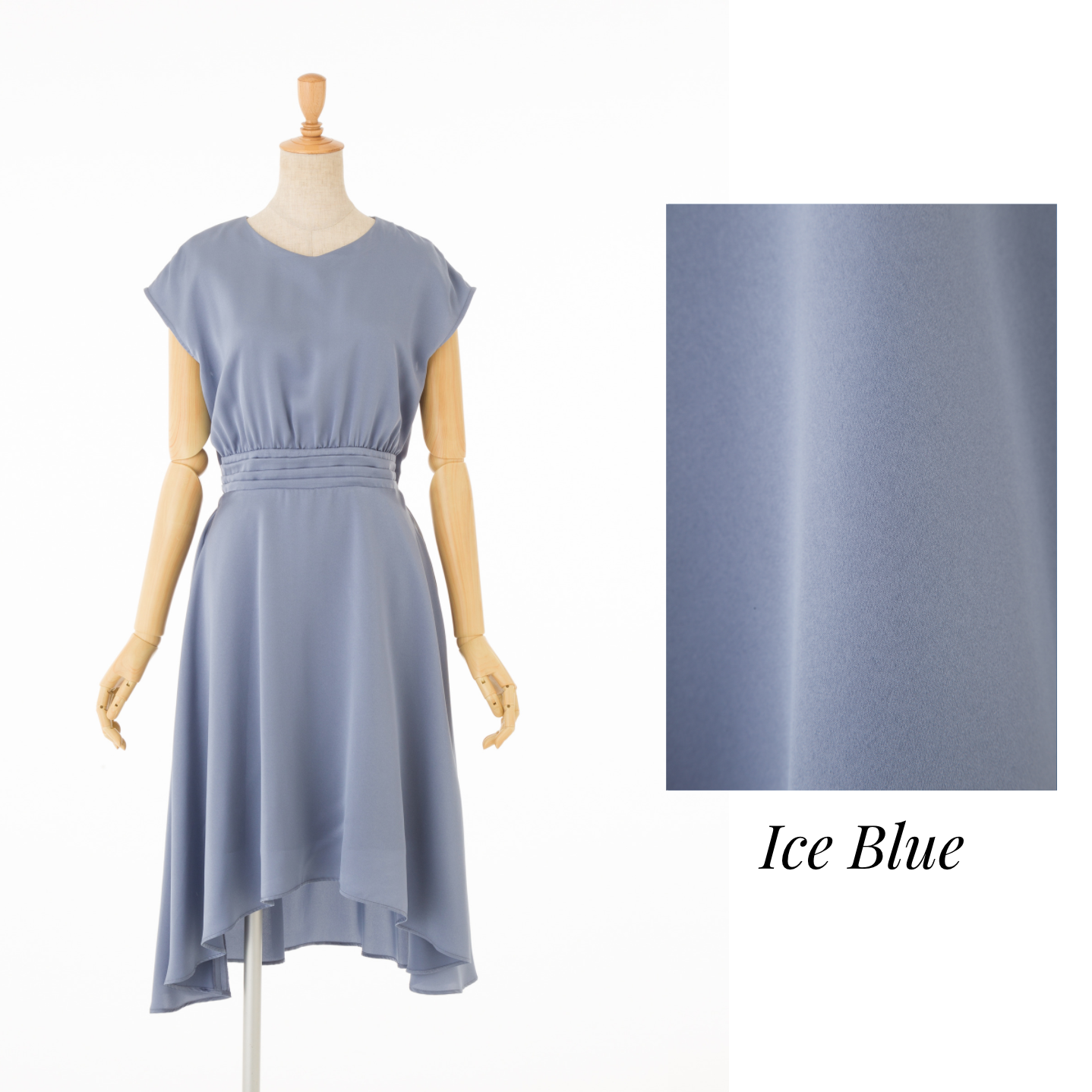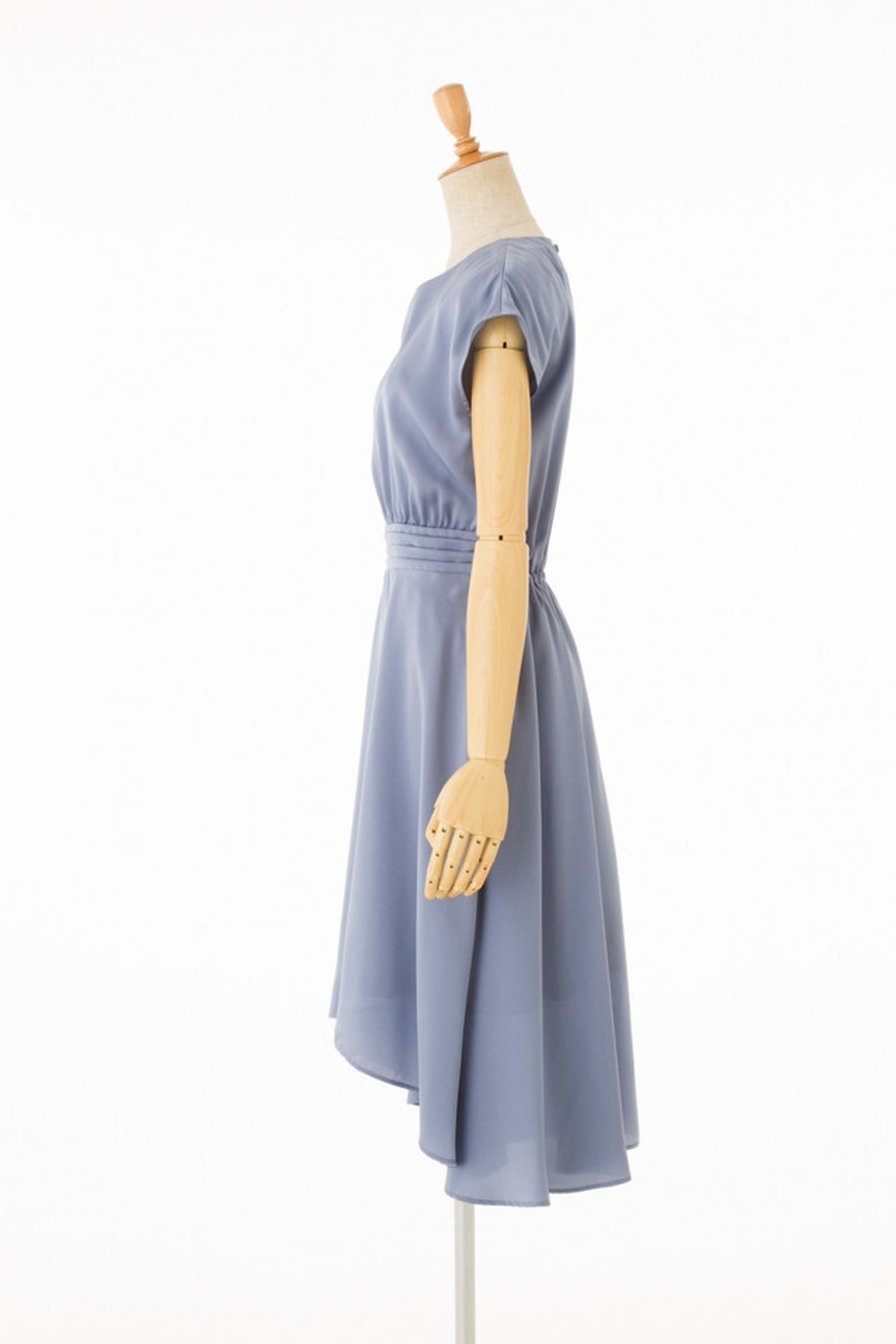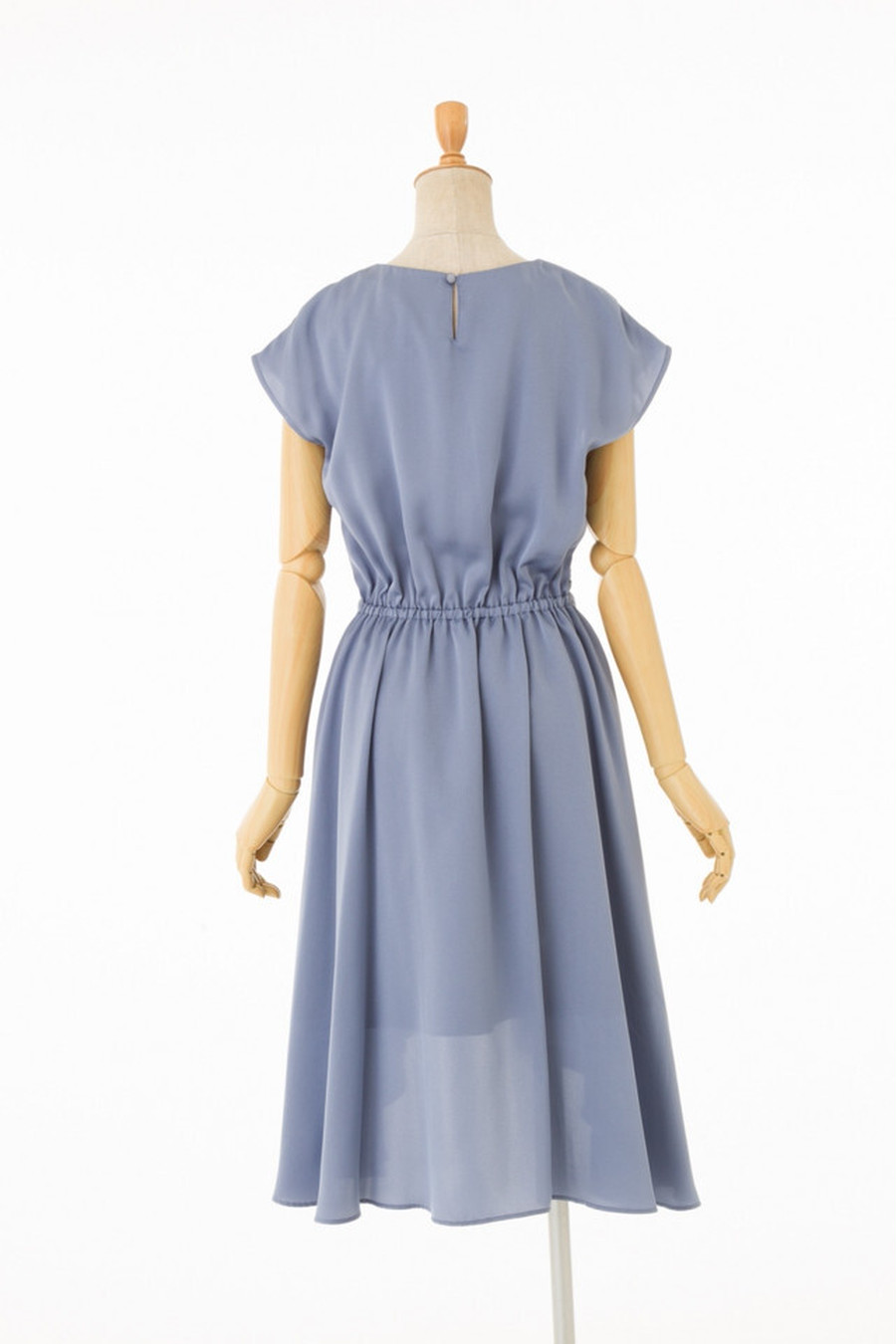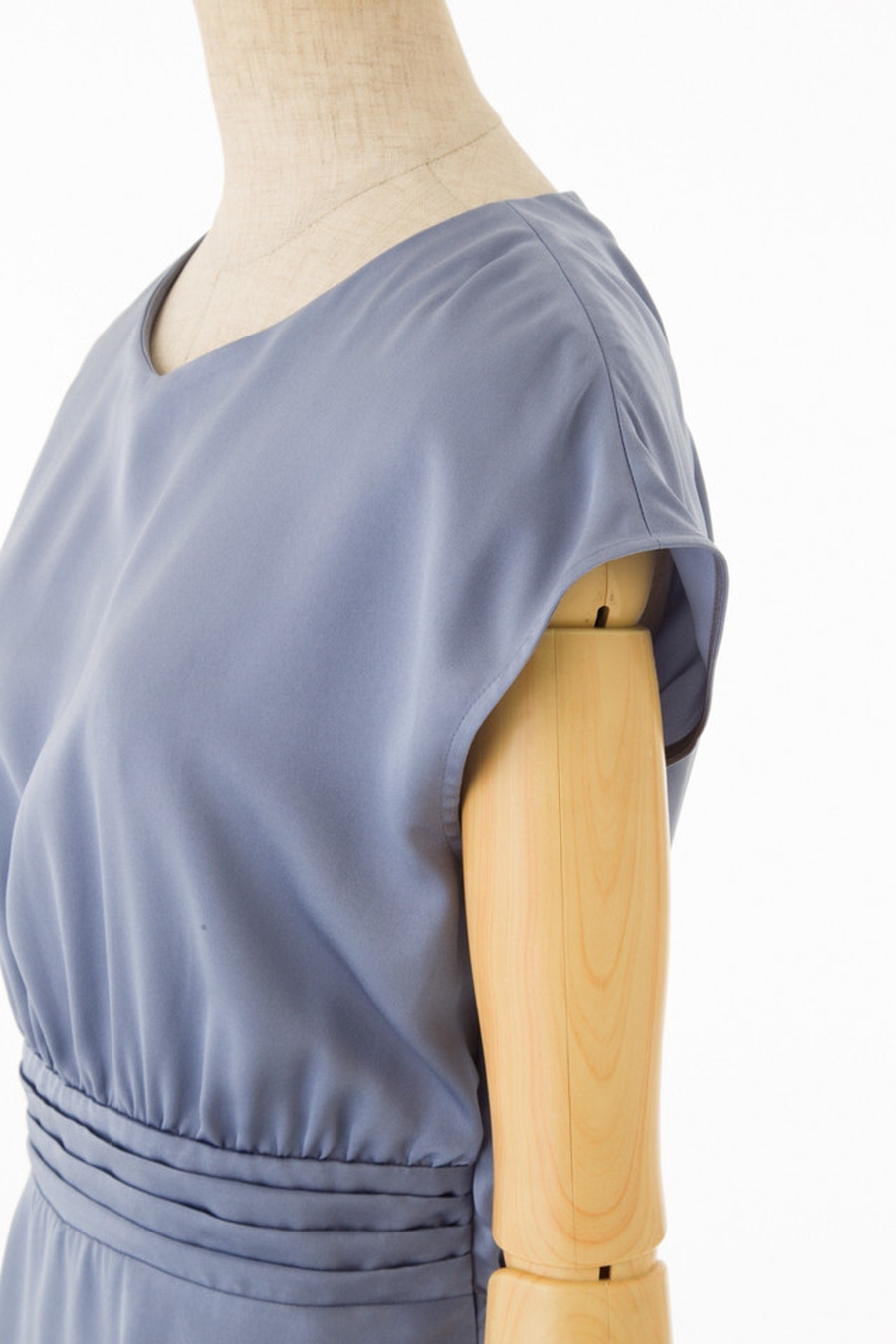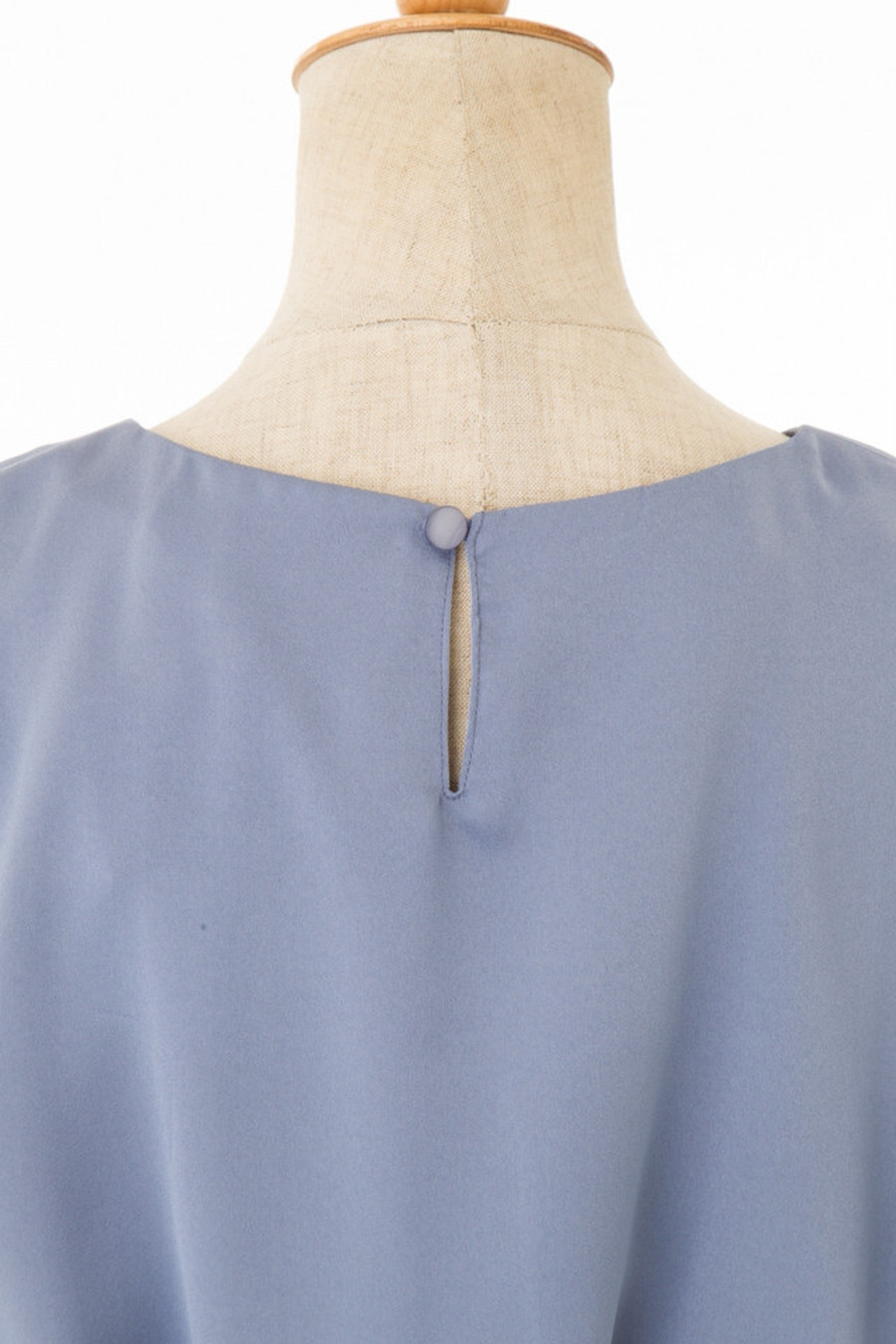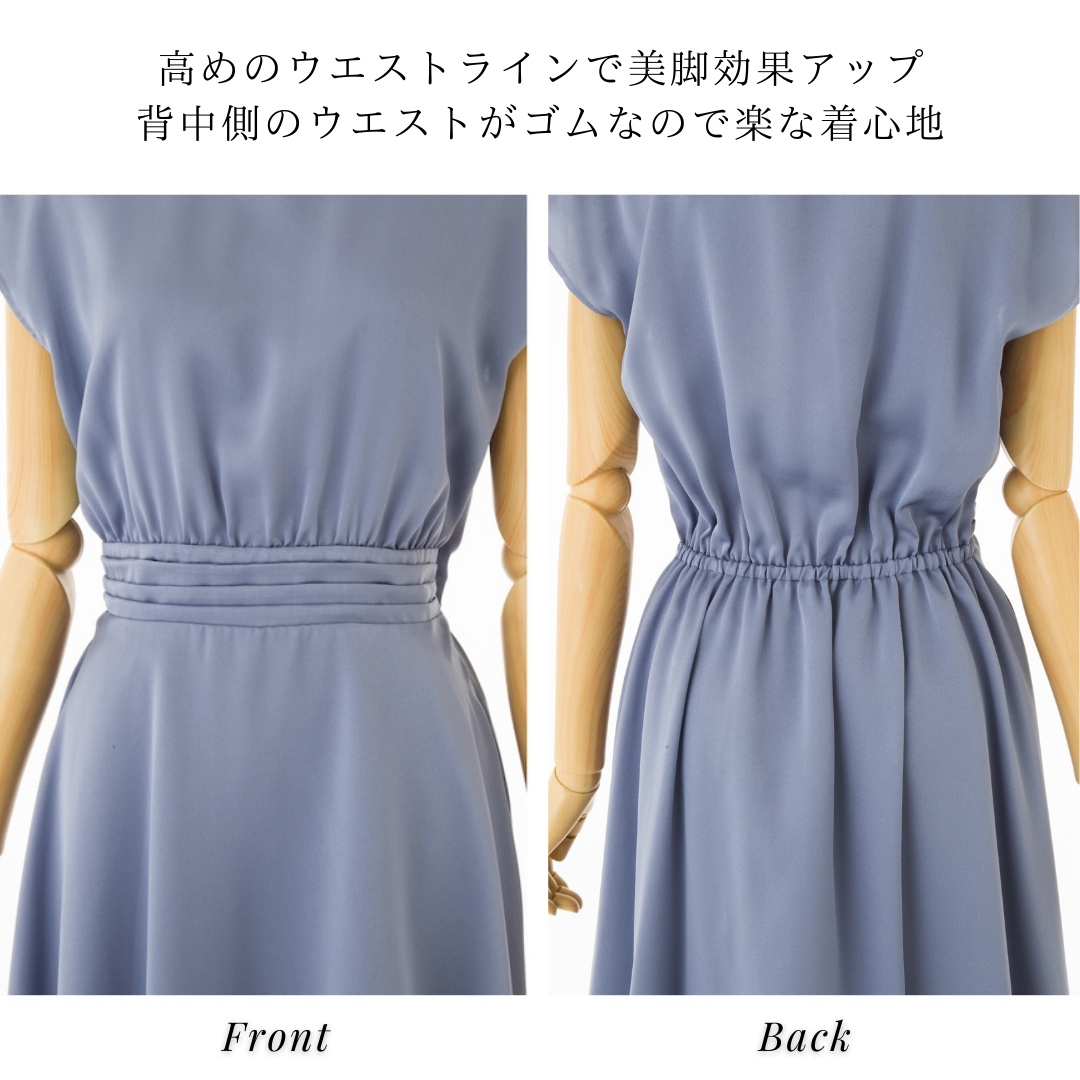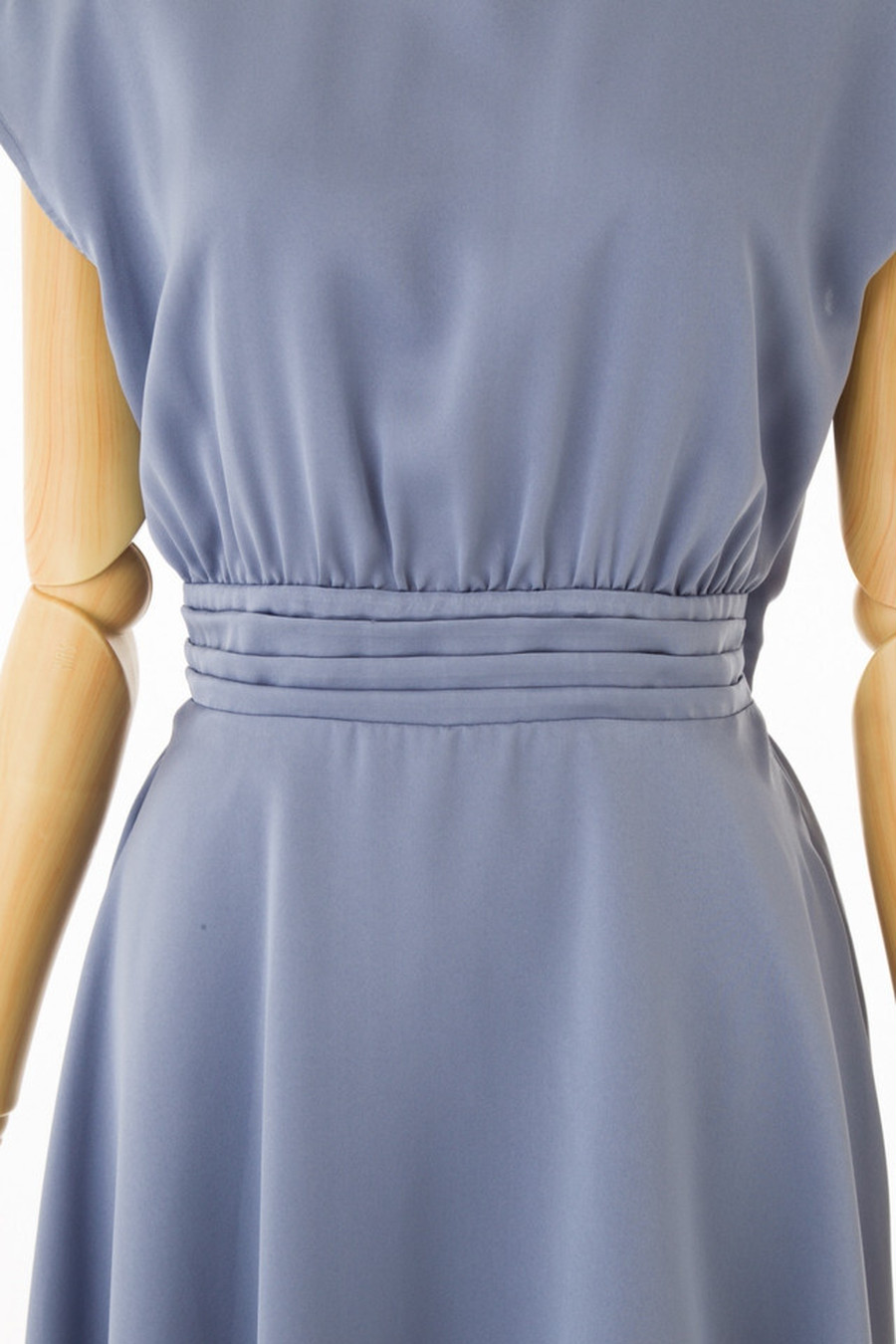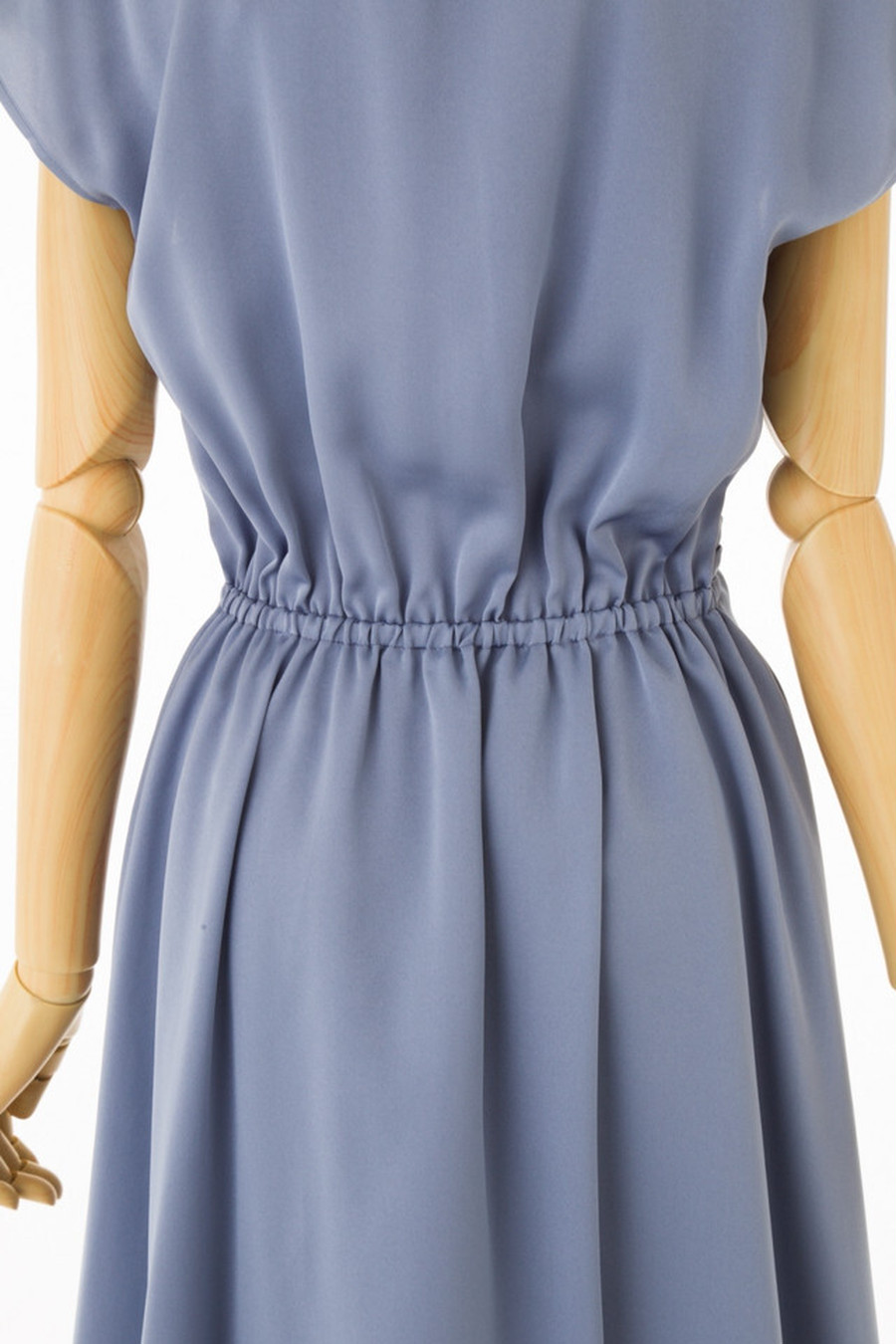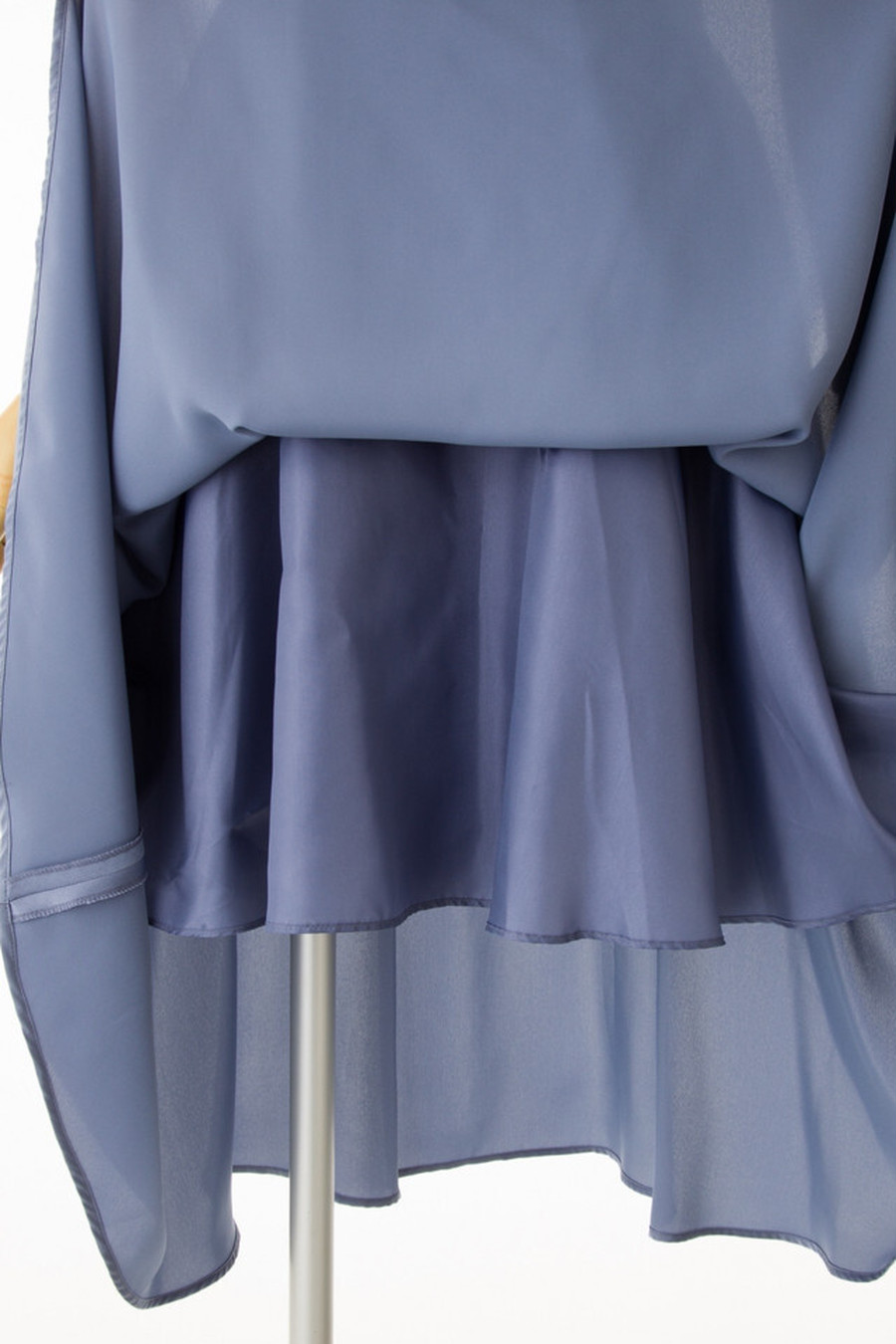 Reviews

(3)

Shipping method / fee

Payment method