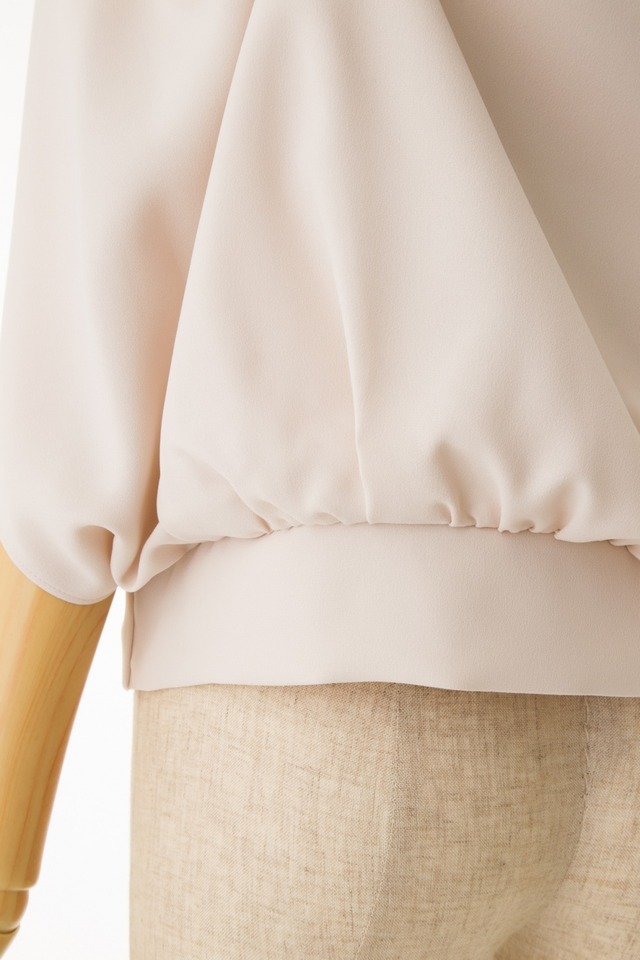 透けない上品ケープブラウス
*Earliest delivery date is 6/13(Tue) (may require more days depending on delivery address).
Japan domestic shipping fees for purchases over ¥15,000 will be free.
Shipping fee is not included. More information.
【商品詳細】
デザインについて
◎お肌の露出を控えた美しいシルエットのケープブラウス
◎二の腕や背中周りをカバーしてくれるので着痩せ効果抜群
◎大人の女性らしい気品のある上品シンプルなデザイン
◎スクエアネックはシャープで洗練された印象を与えてくれます
◎オフィスカジュアルからプライベートまで幅広くアレンジ可能
◎これ一着で気品のあるワンランク上のスタイリングが実現します

機能性について
◎透けないので、インナーいらず。一枚で快適にご着用いただけます
◎裏地付きで一枚で透けない
◎シワになりにくい素材
◎ご自宅でお洗濯可能

生地について
◎テロテロで高級感のある肌触りの良い着心地
◎上質で安心高品質な日本製の丁寧な縫製
◎生産国:日本
◎原産国:日本

【商品名】透けない上品ケープブラウス
【カラー】アイボリー・ネイビー・ホワイト
【生産国】日本製100%
【生地原産国】日本
【機能】ホームクリーニング可能
【素材】ポリエステル100%
【サイズ】フリーサイズ
着丈 50cm 
肩幅 36.5cm 
バスト 45cm 
裾幅 47cm 
袖丈 43cm 
裄丈 63cm

【素材】
裏地:あり
生地の厚さ:普通
透け感:なし
伸縮性:なし
素材:ポリエステル 100%

■活躍シーン
通勤 お仕事コーデ 入学式 入園式 卒園式 卒業式 発表会 学校行事 フォーマル 仕事着 オフィス 七五三 お宮参り お呼ばれ 観劇 ディナー お食事会 デート 女子会

■関連キーワード
春夏 SS2023 ファッション パステル ピンク ベージュ オフピンク モノトーン きれいめ キレイめ 上品 シンプル マント 高品質 二の腕 着痩せ 高見え 30代 40代 50代 お家洗い可 レディース
Add to Like via app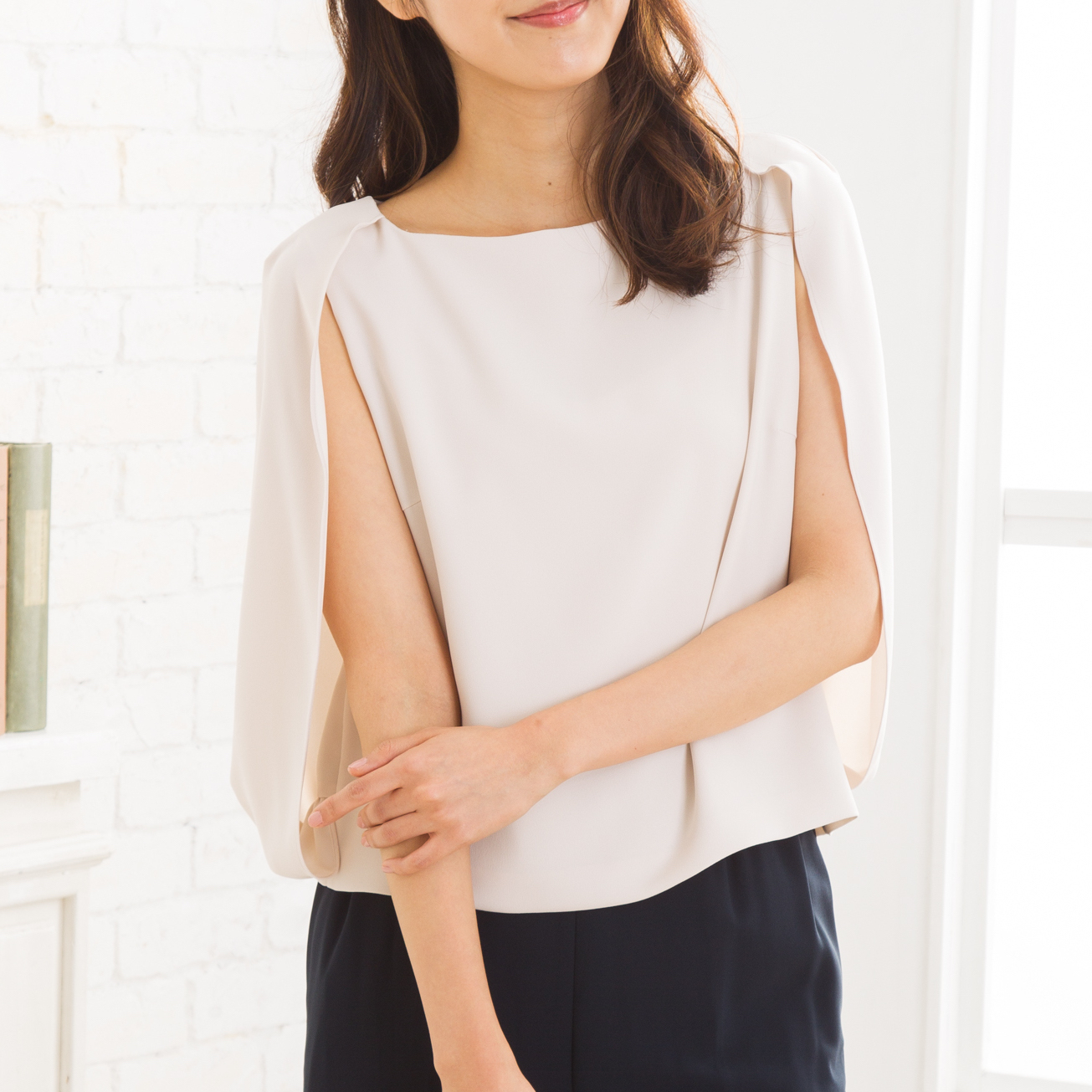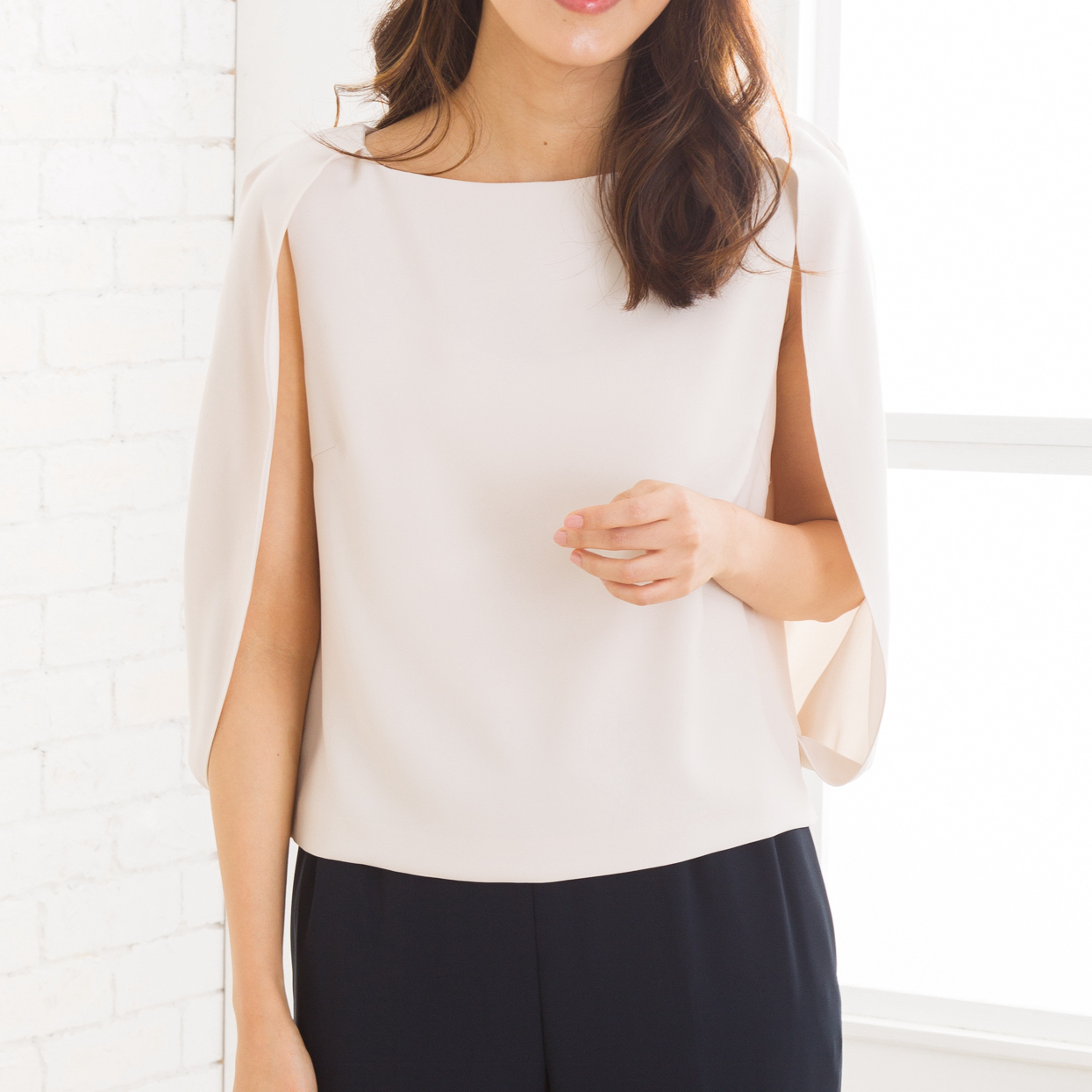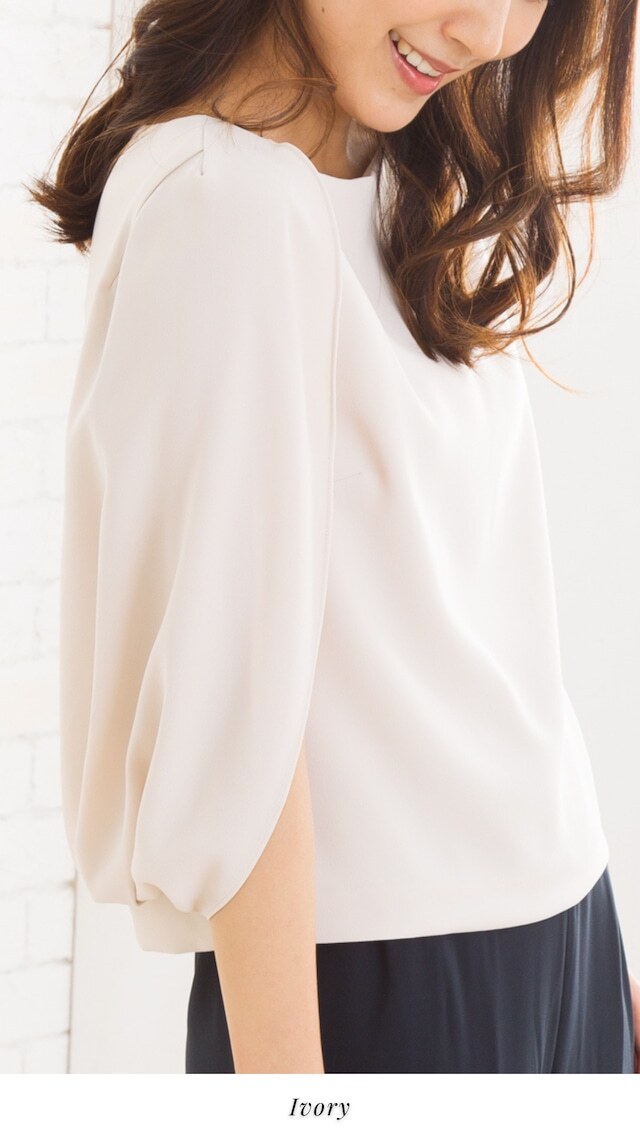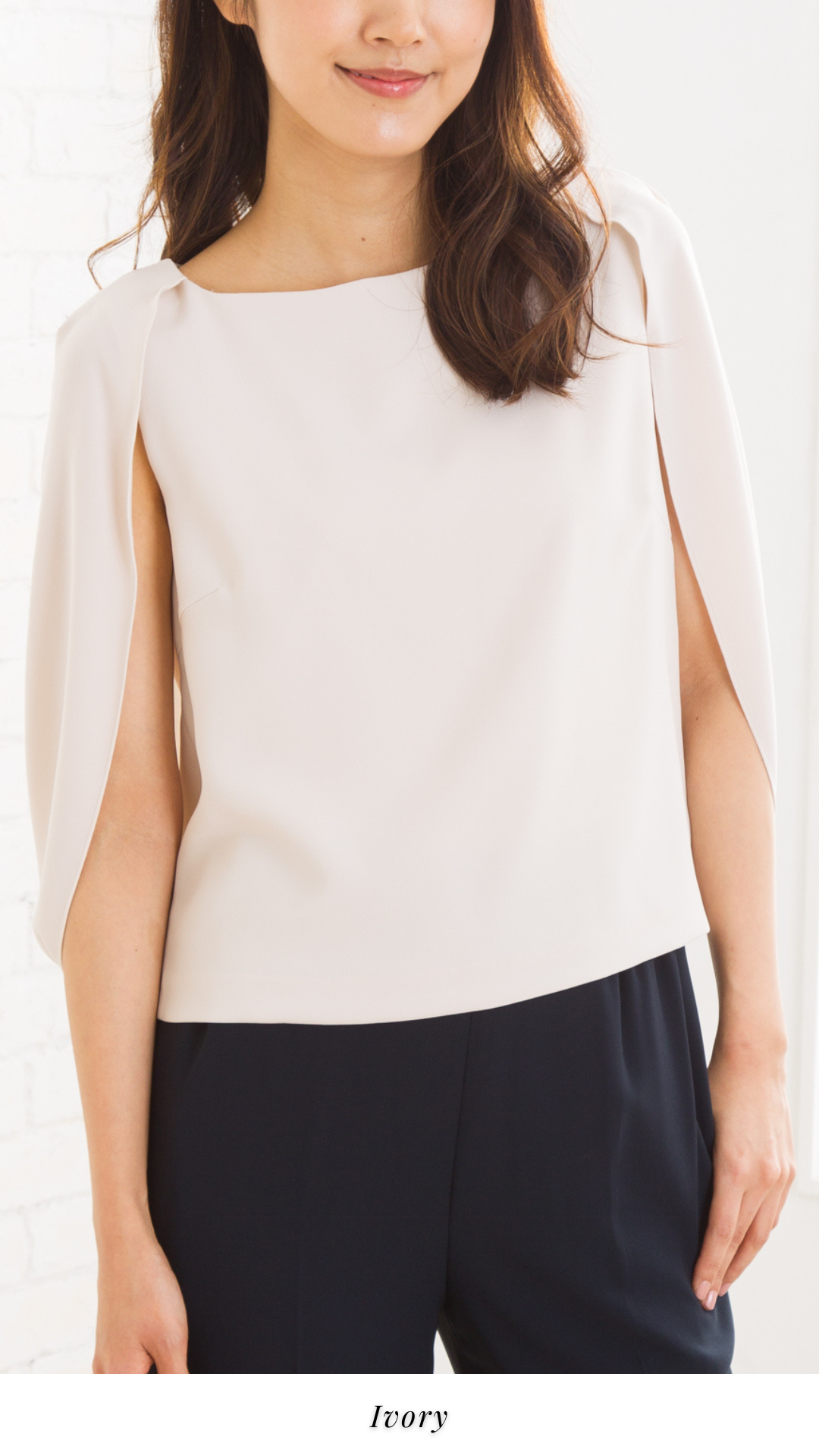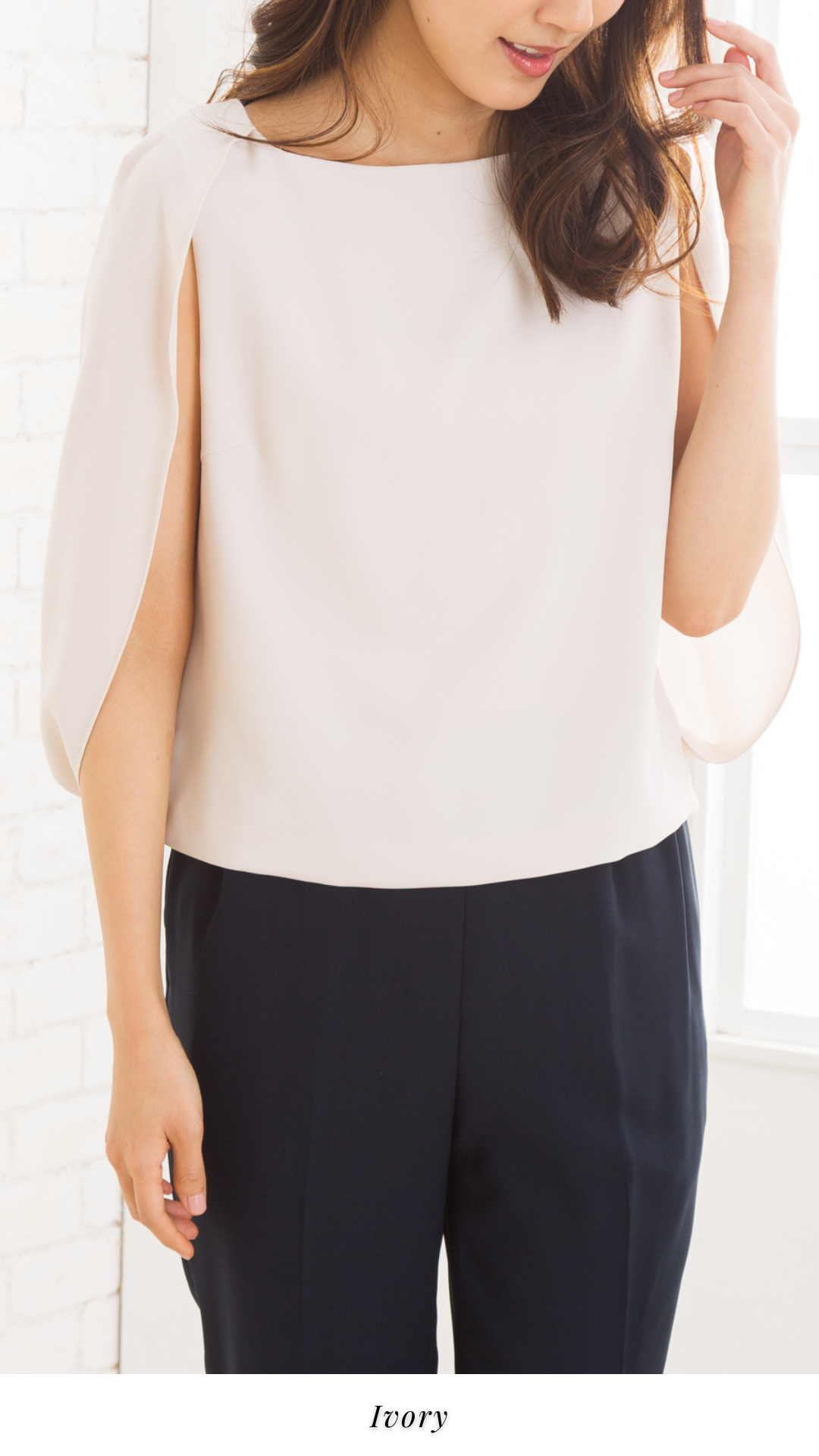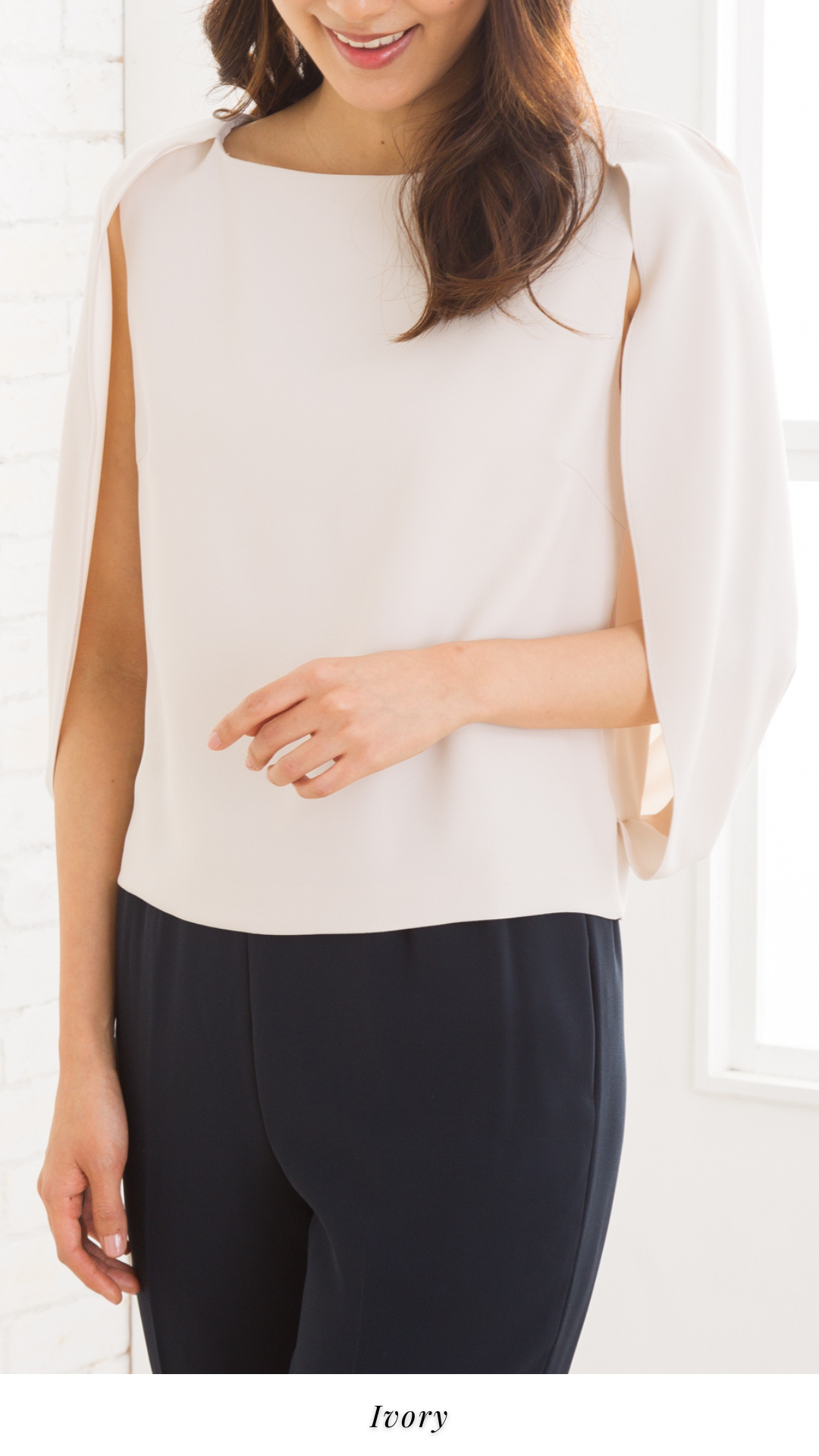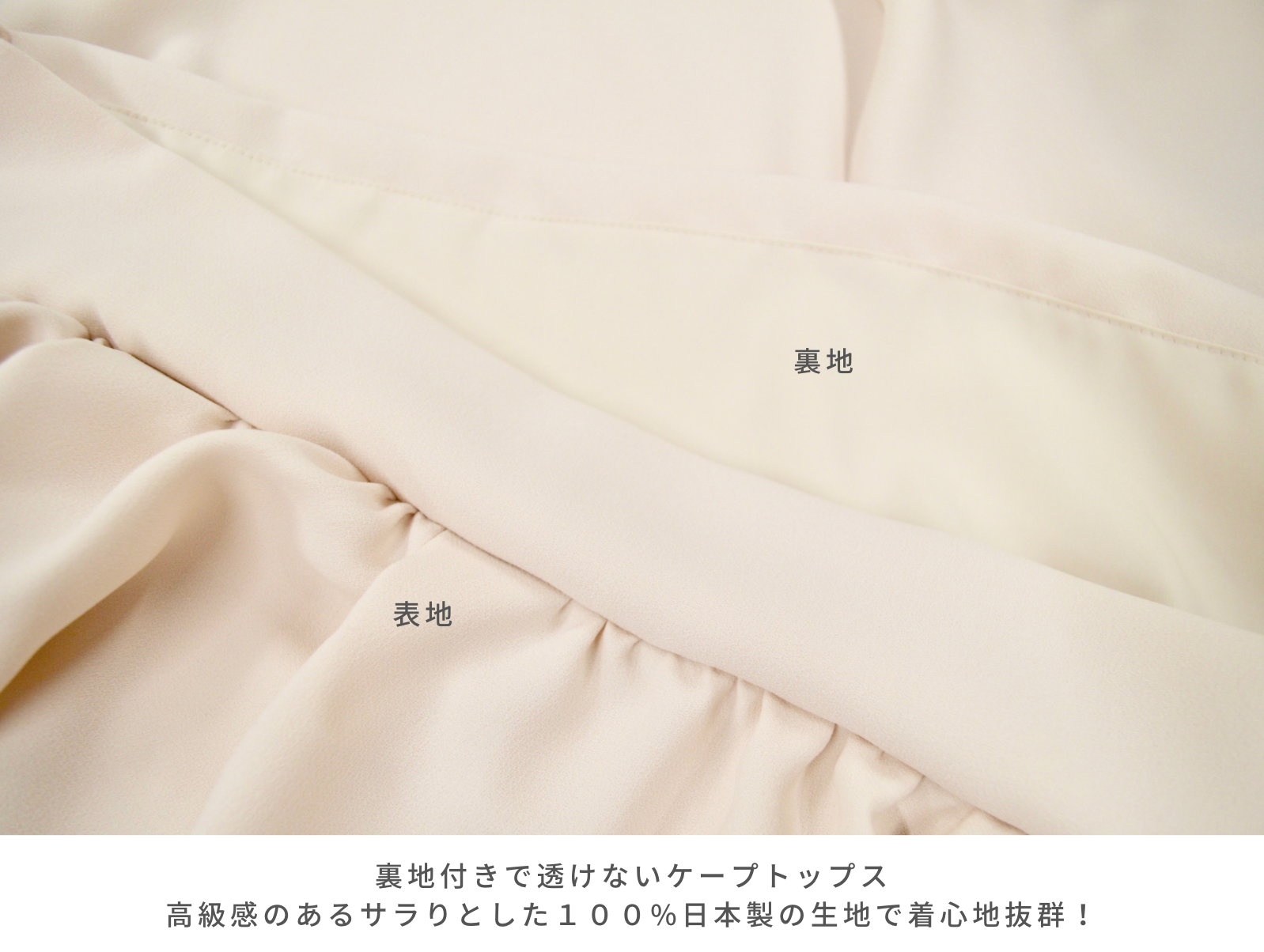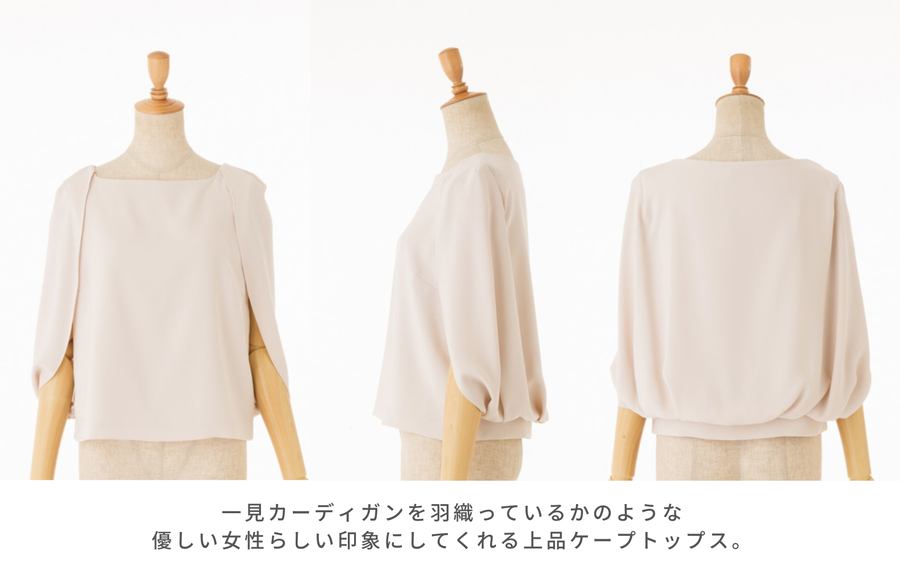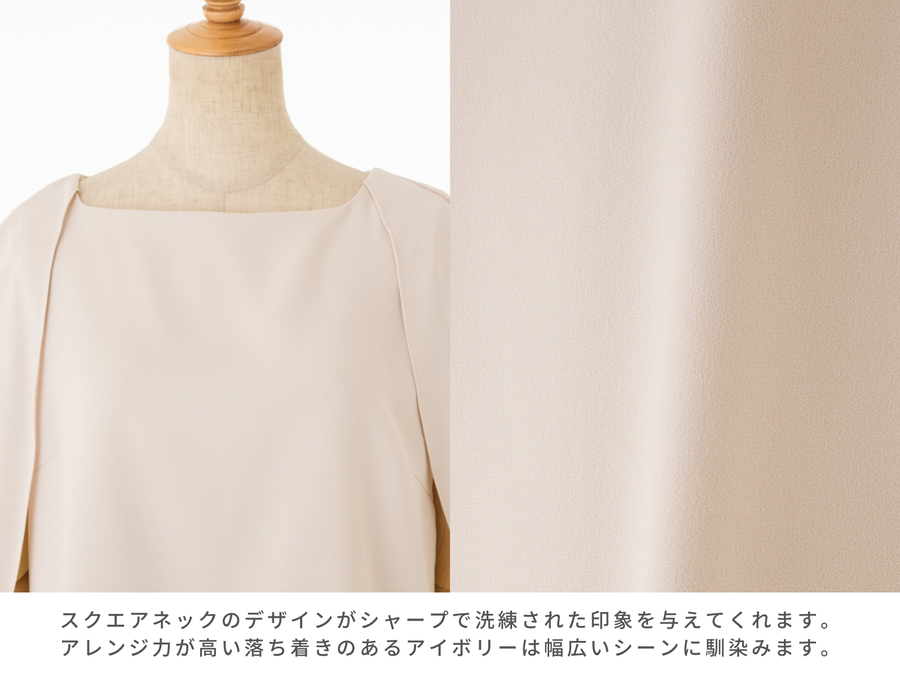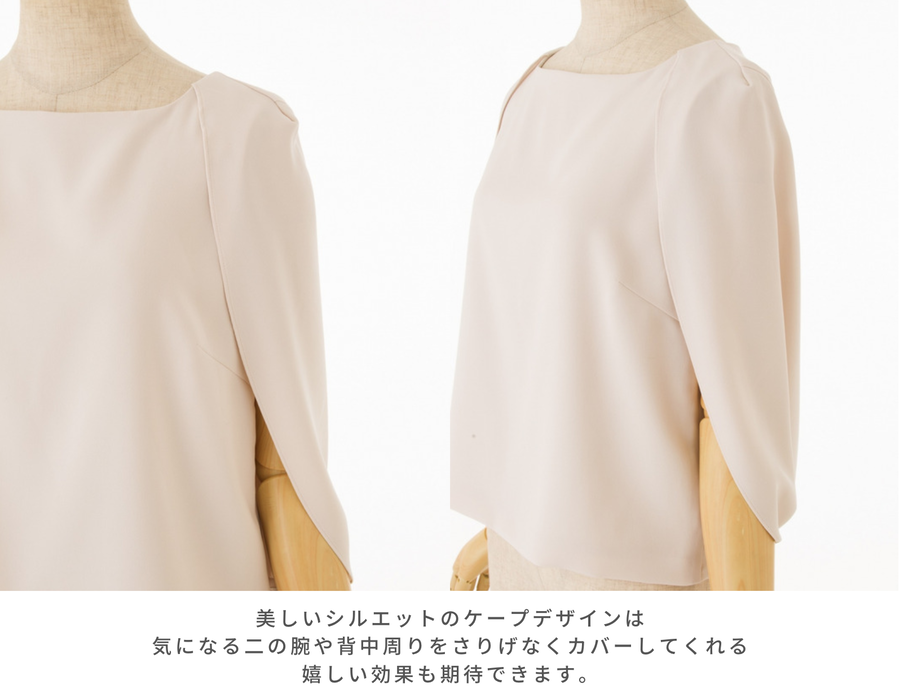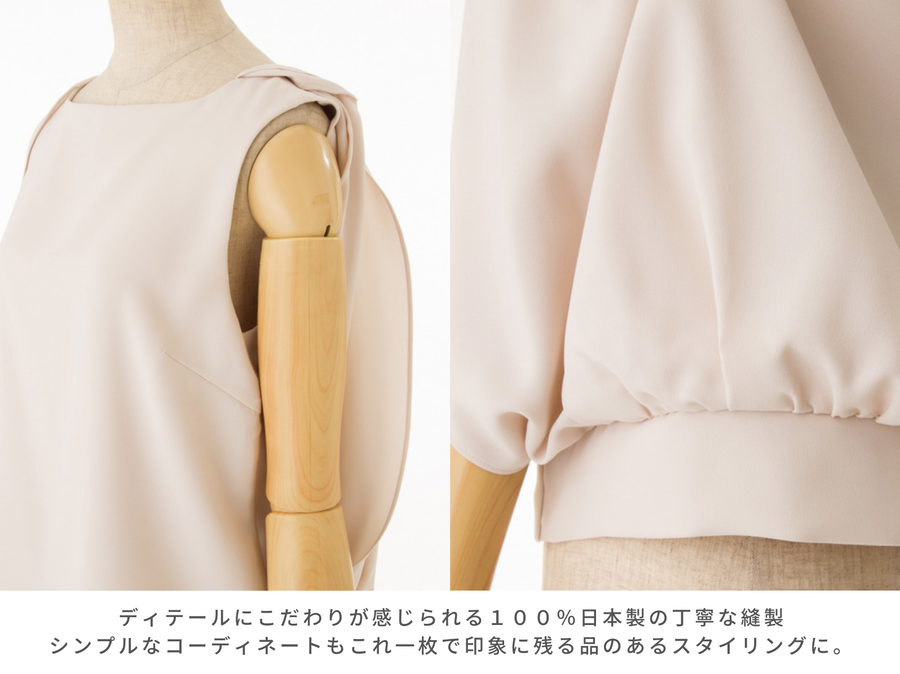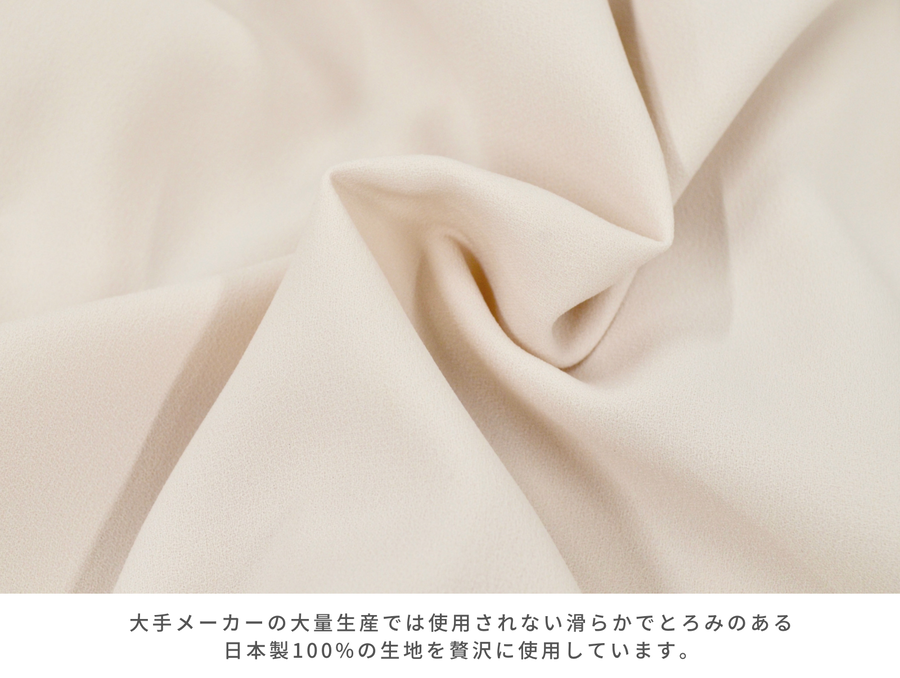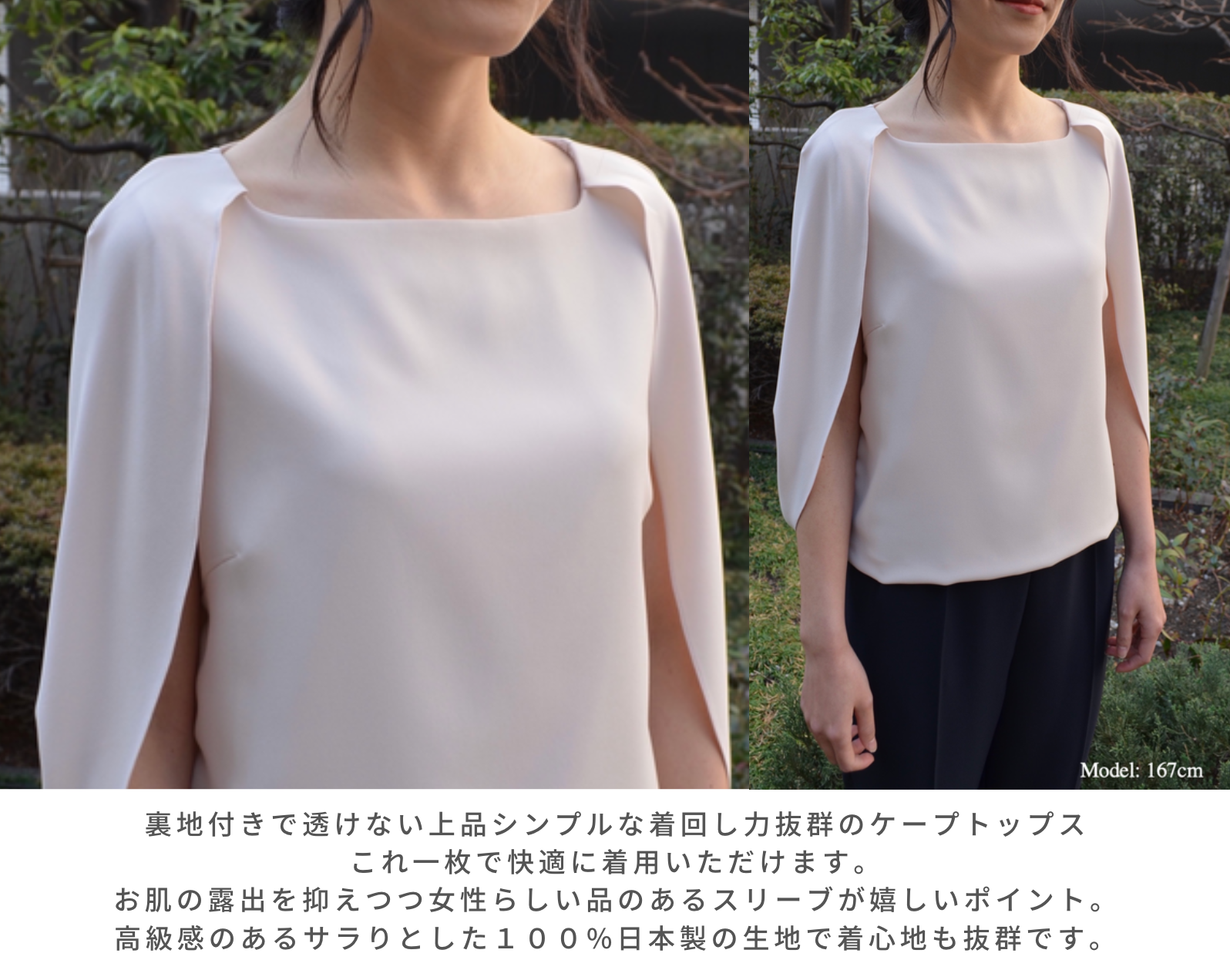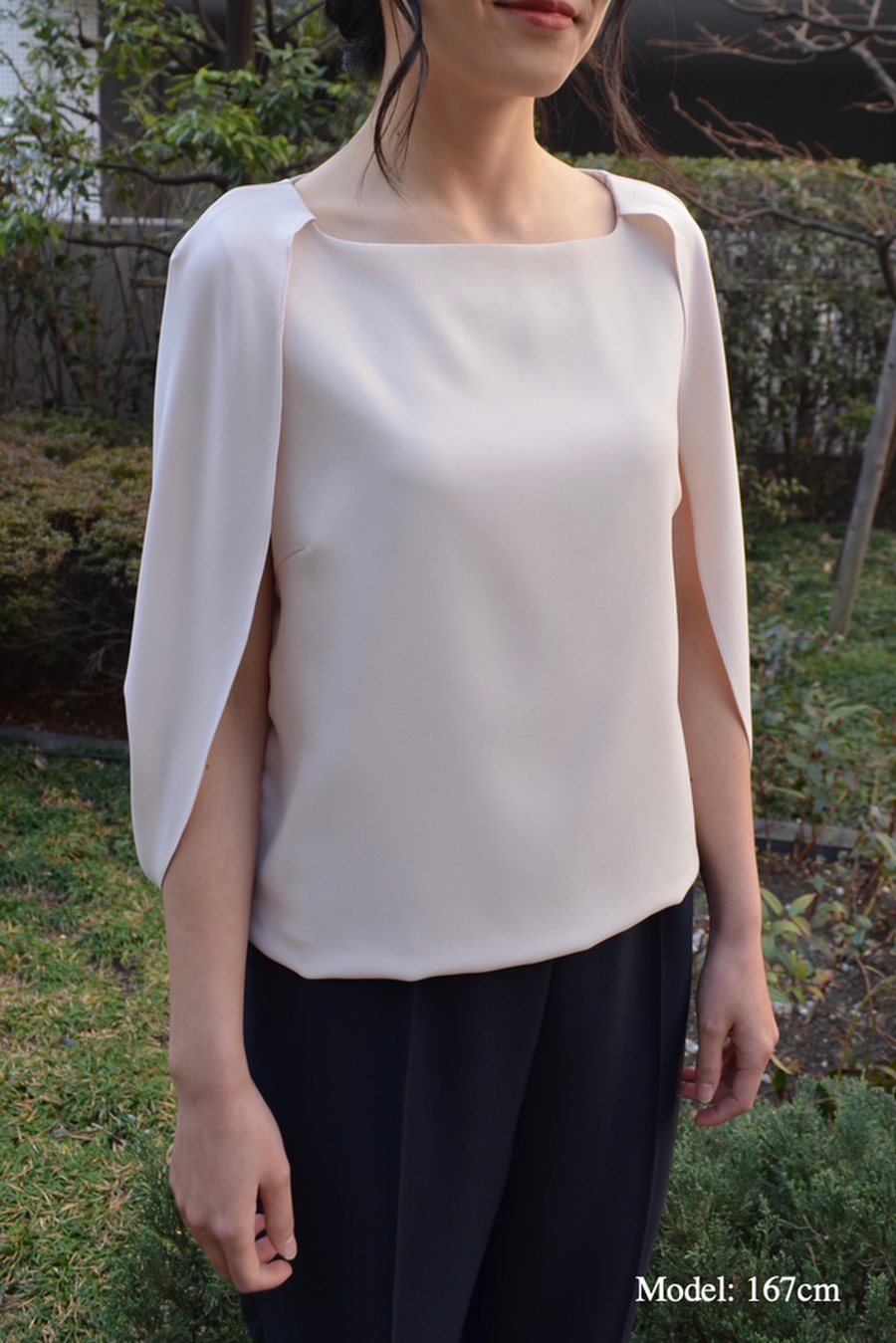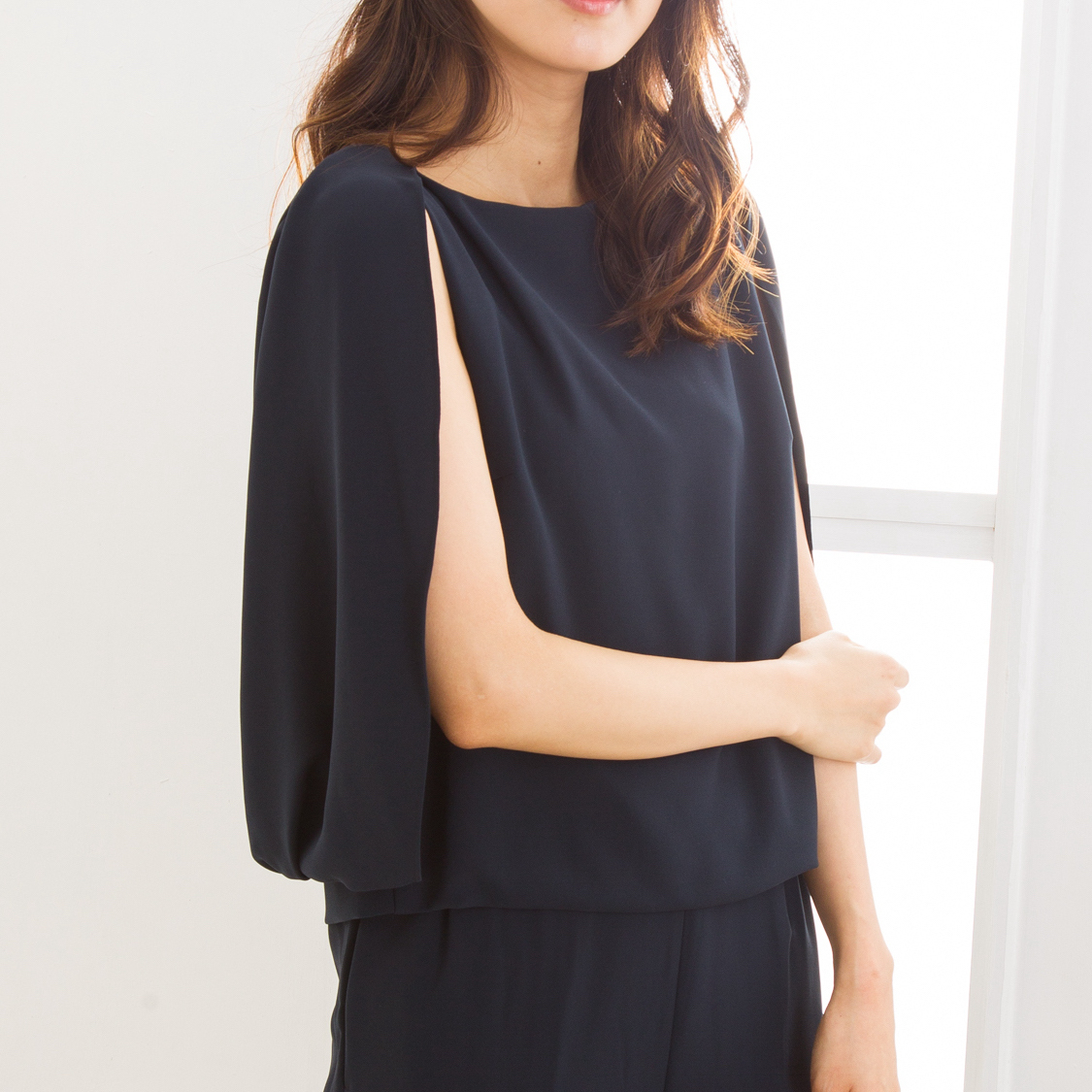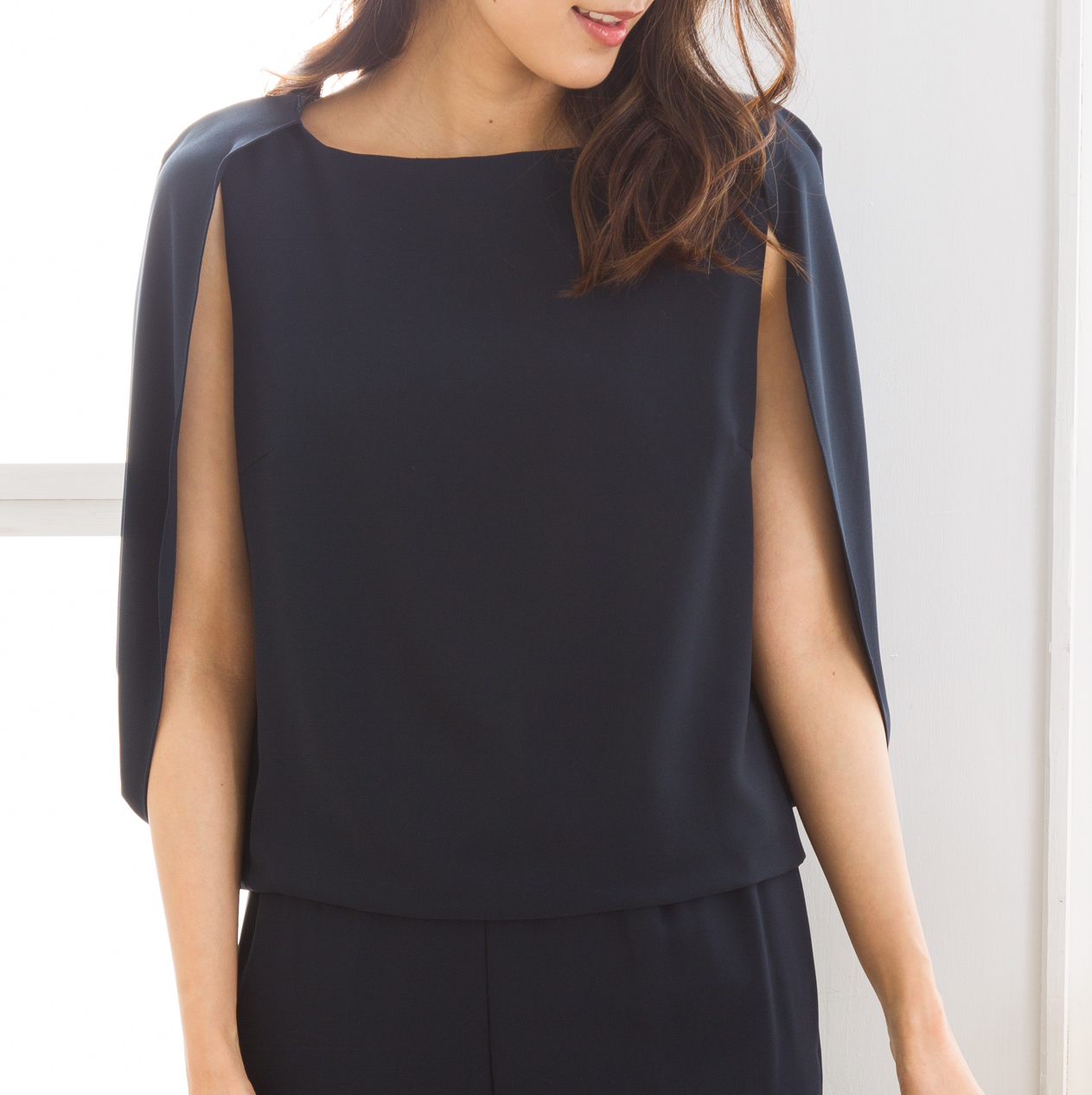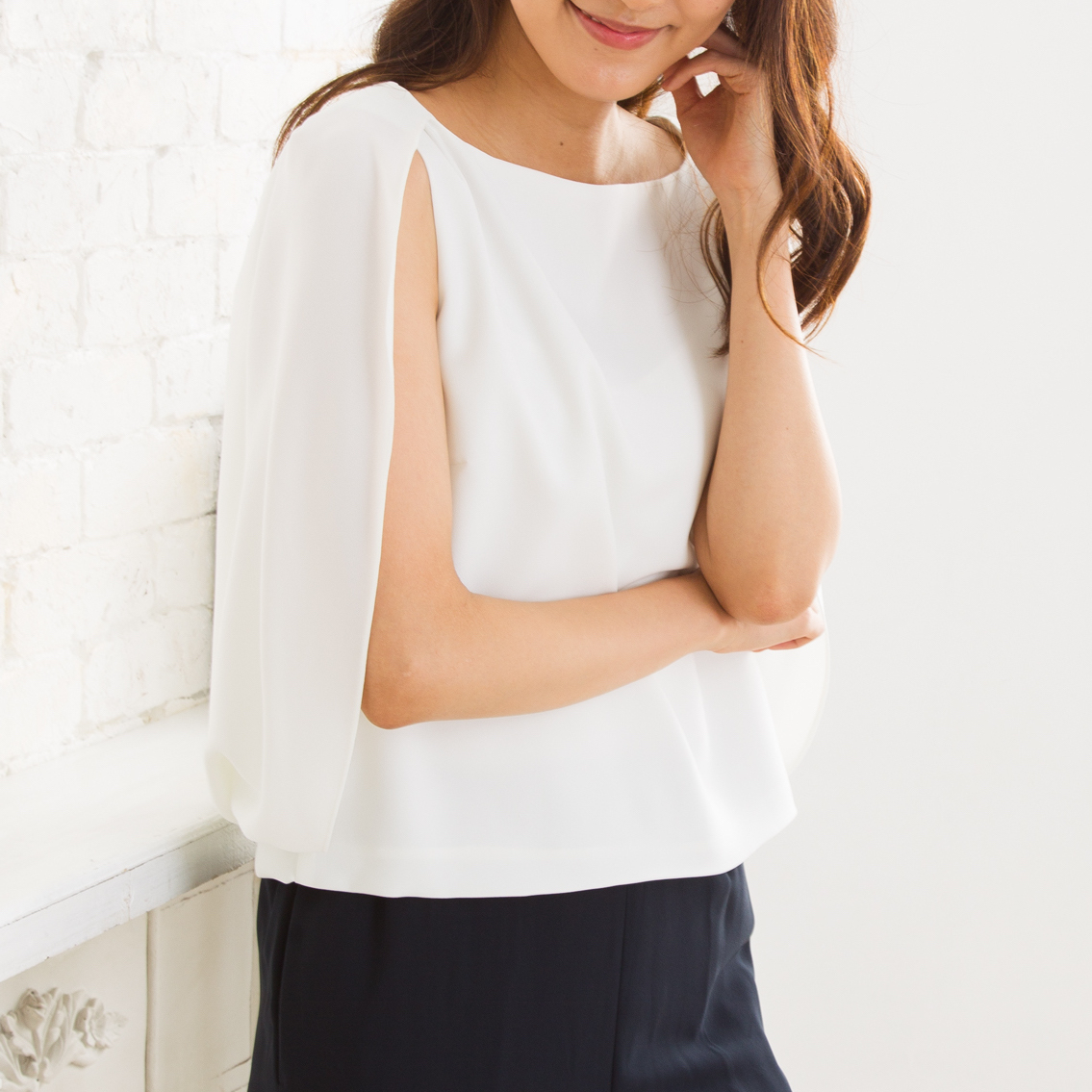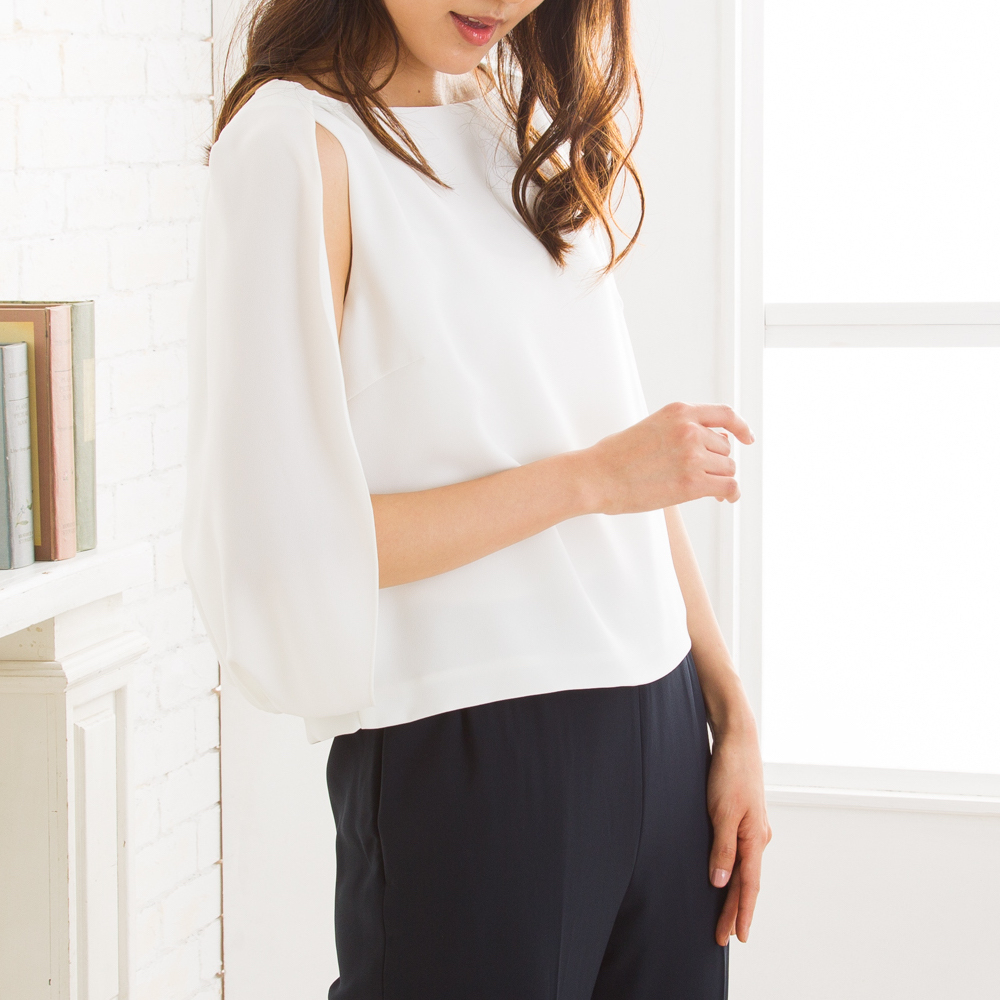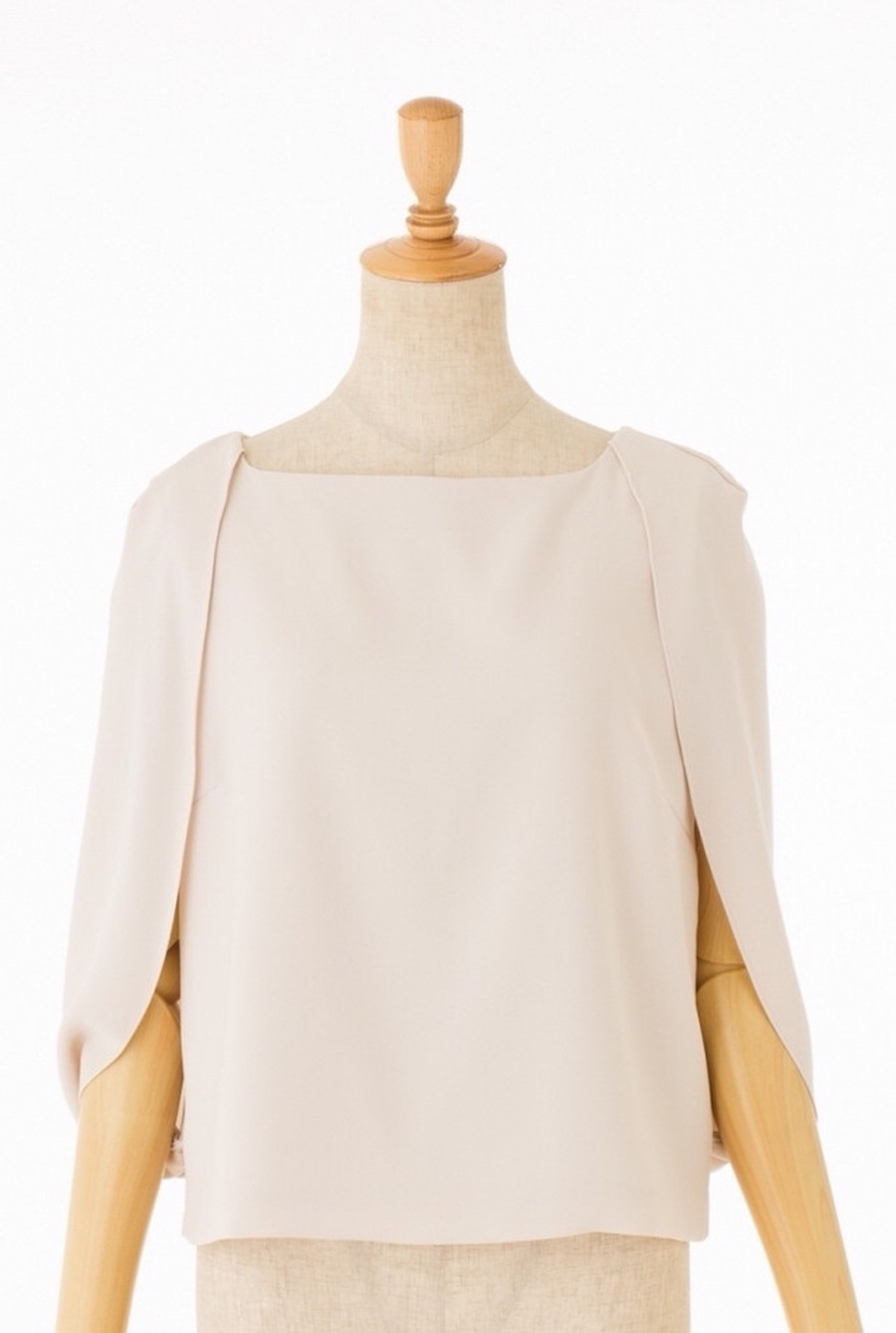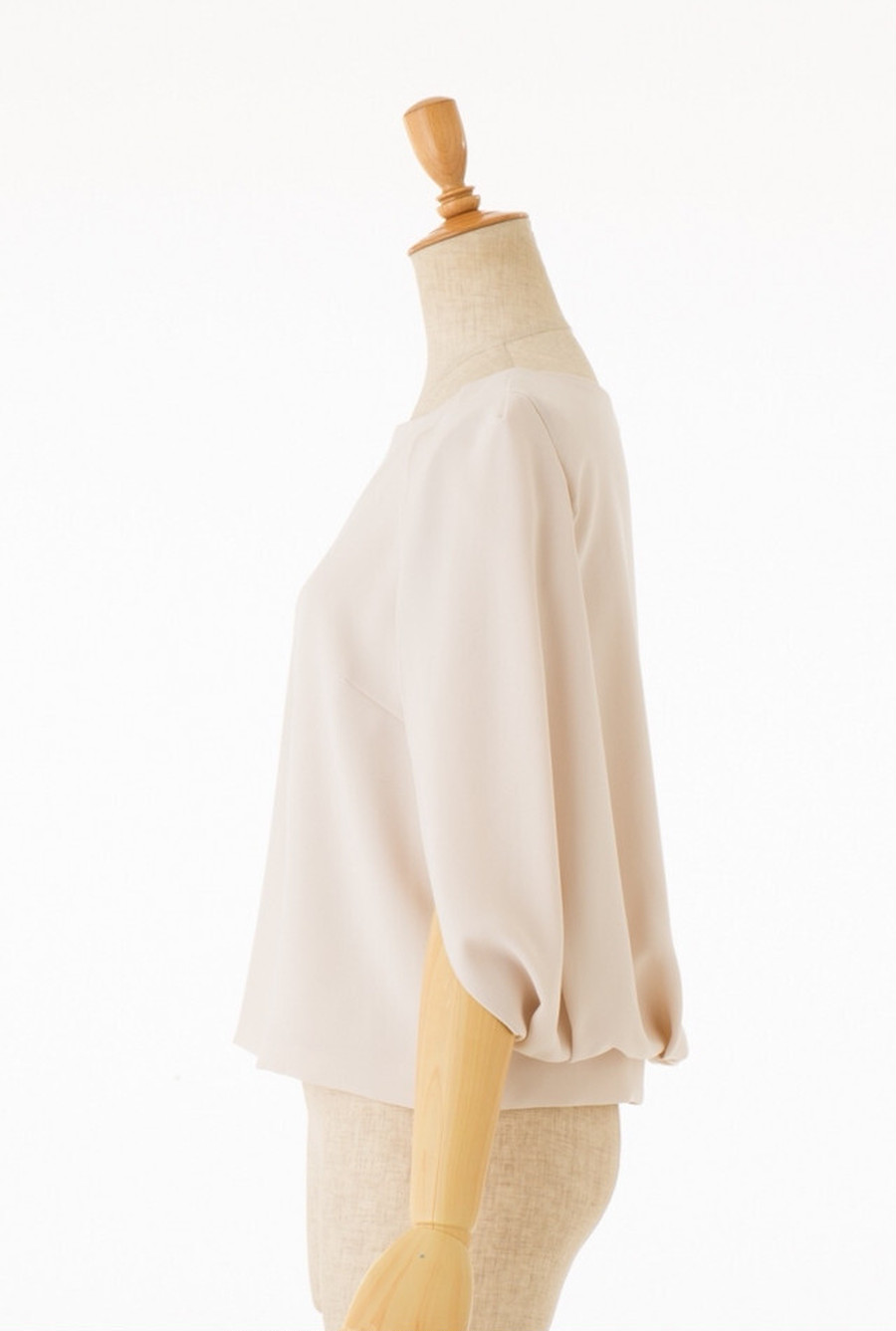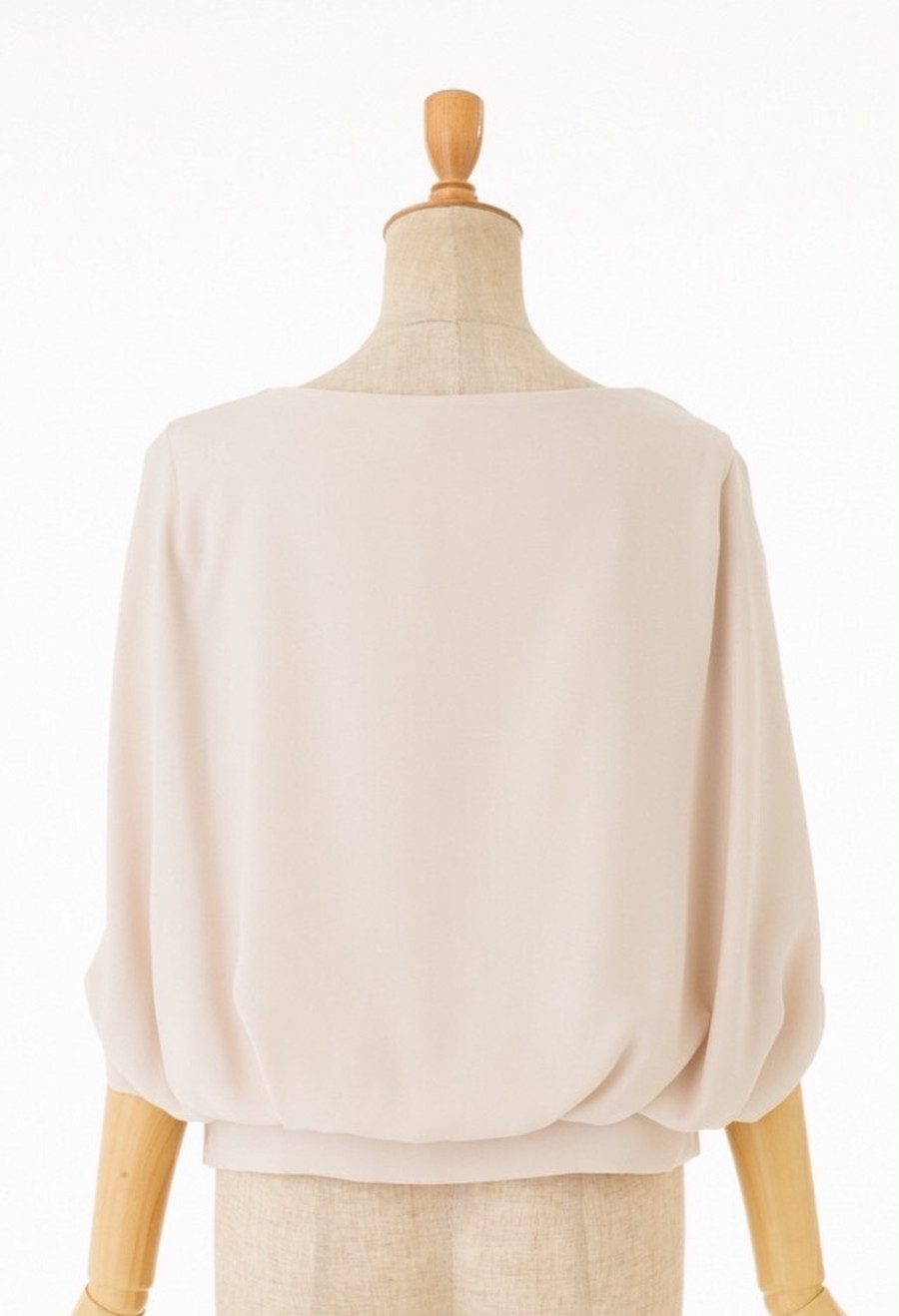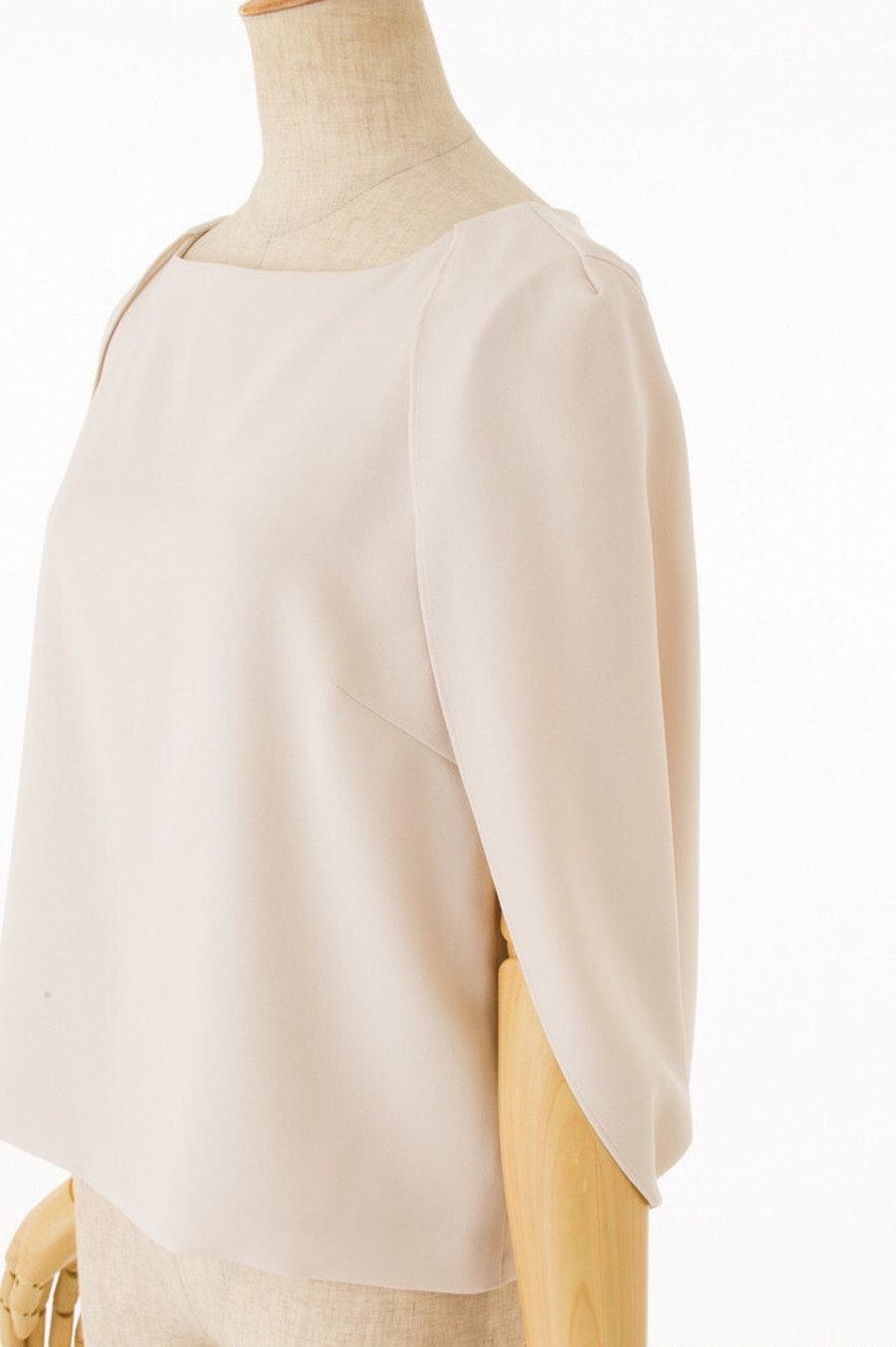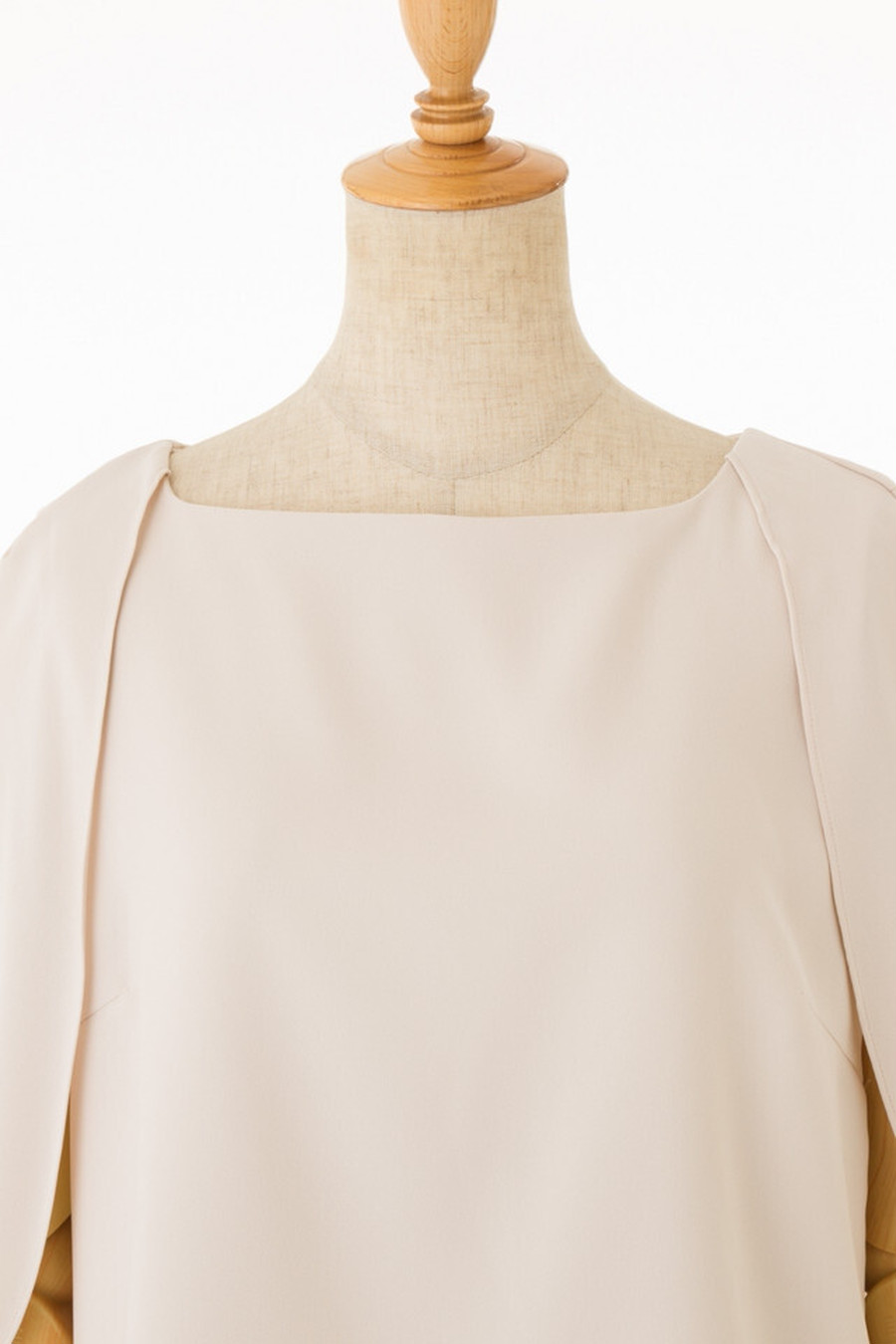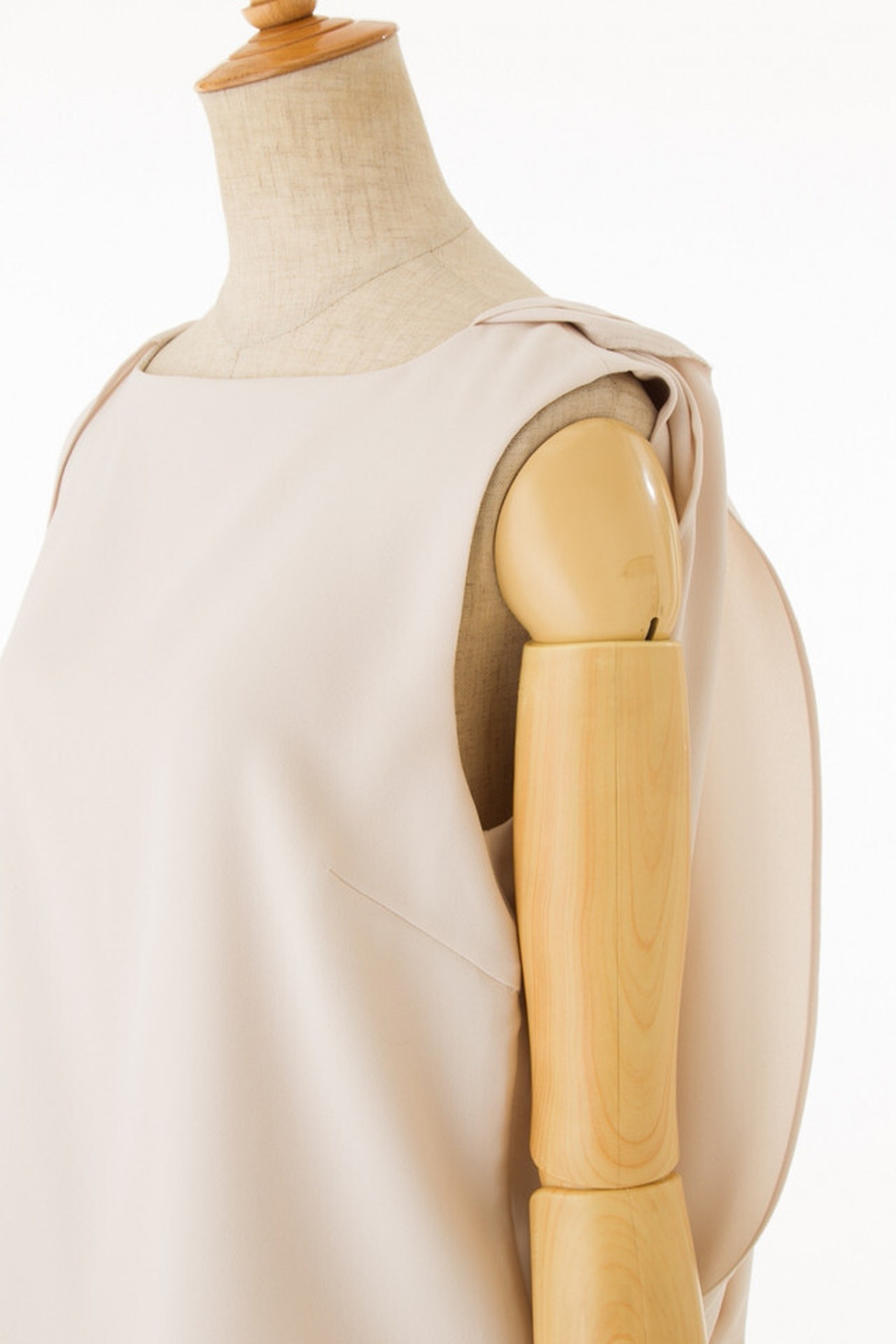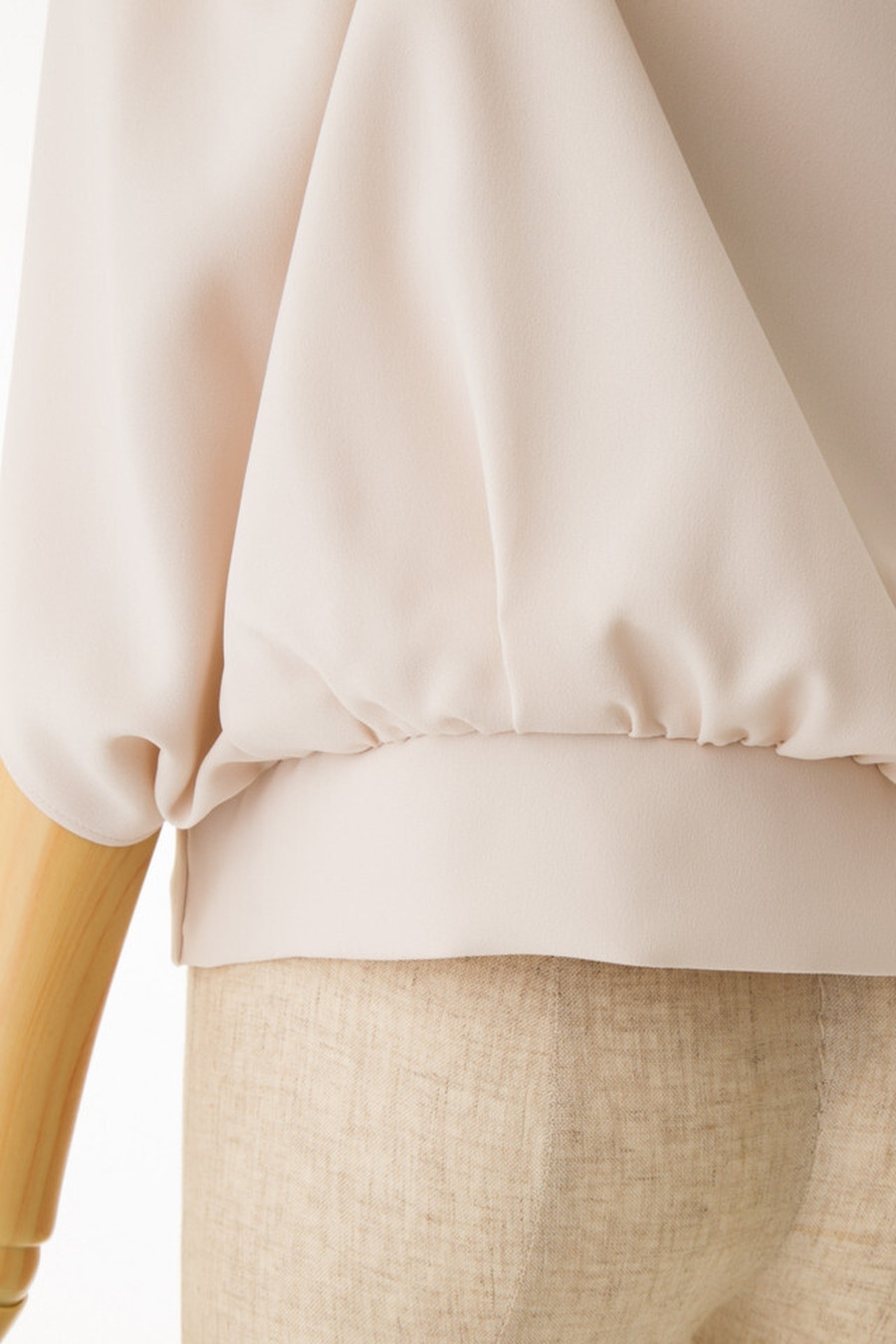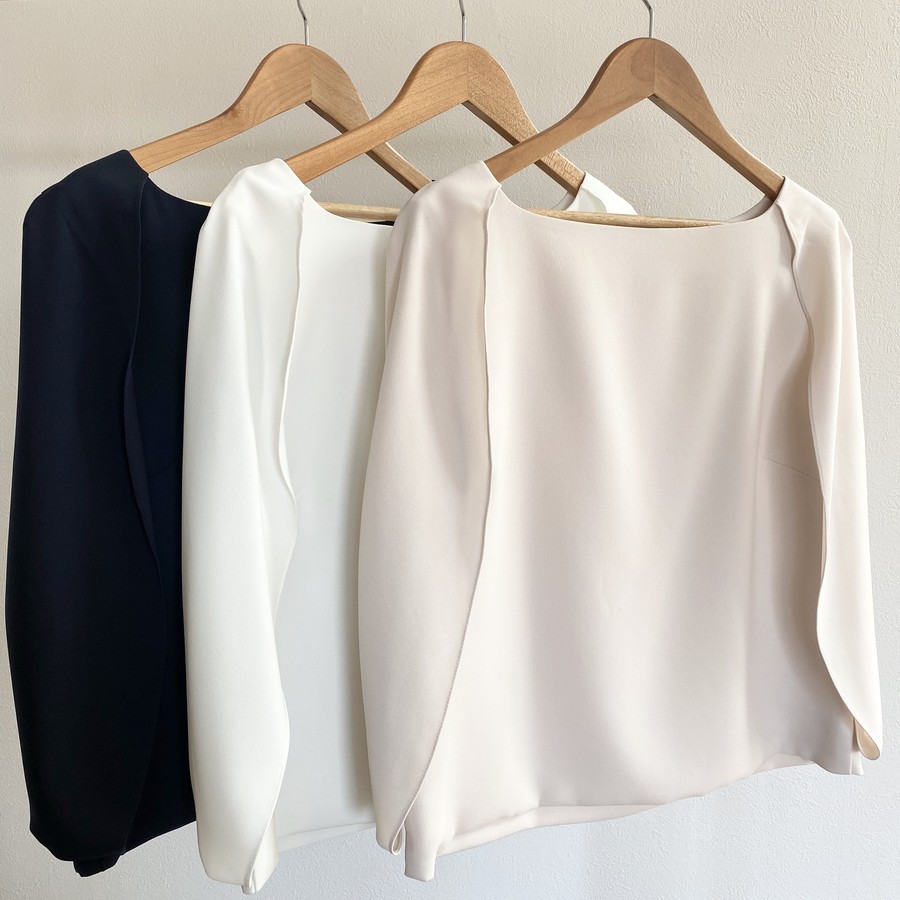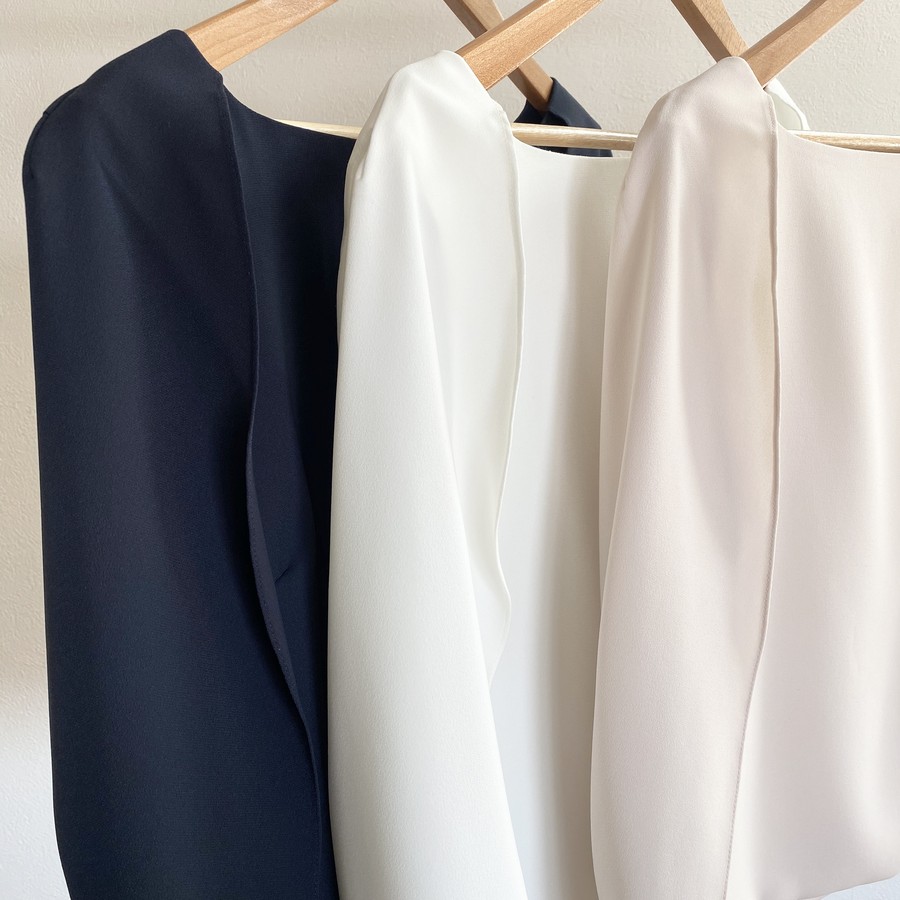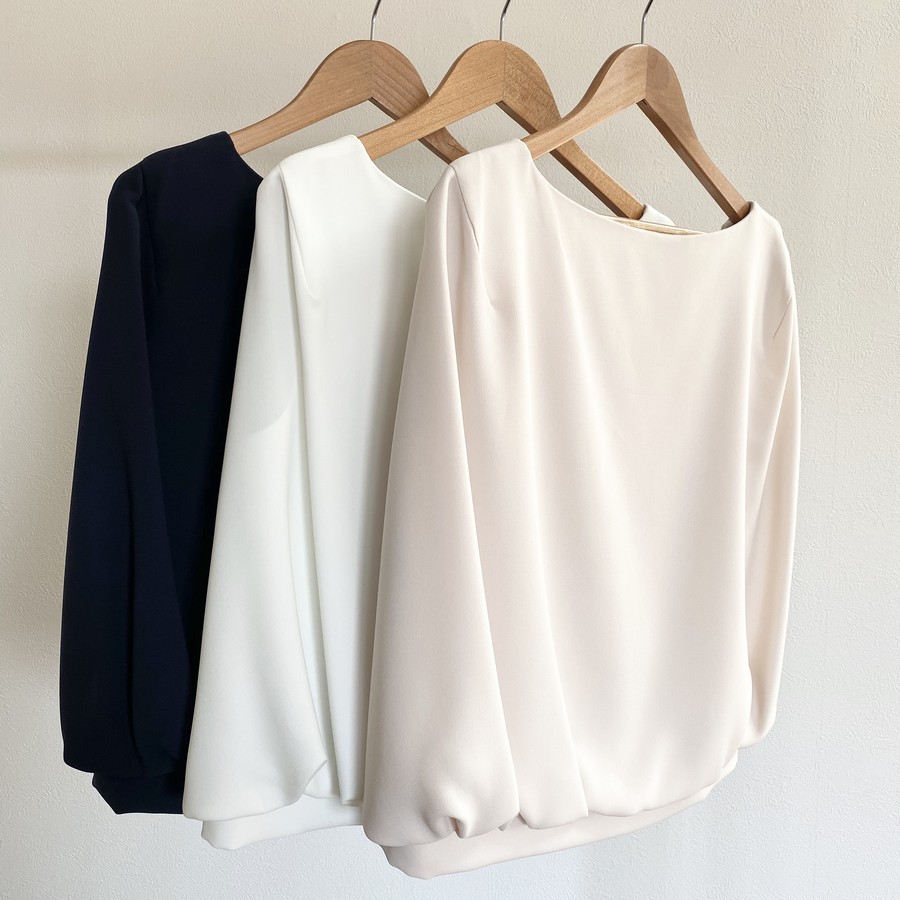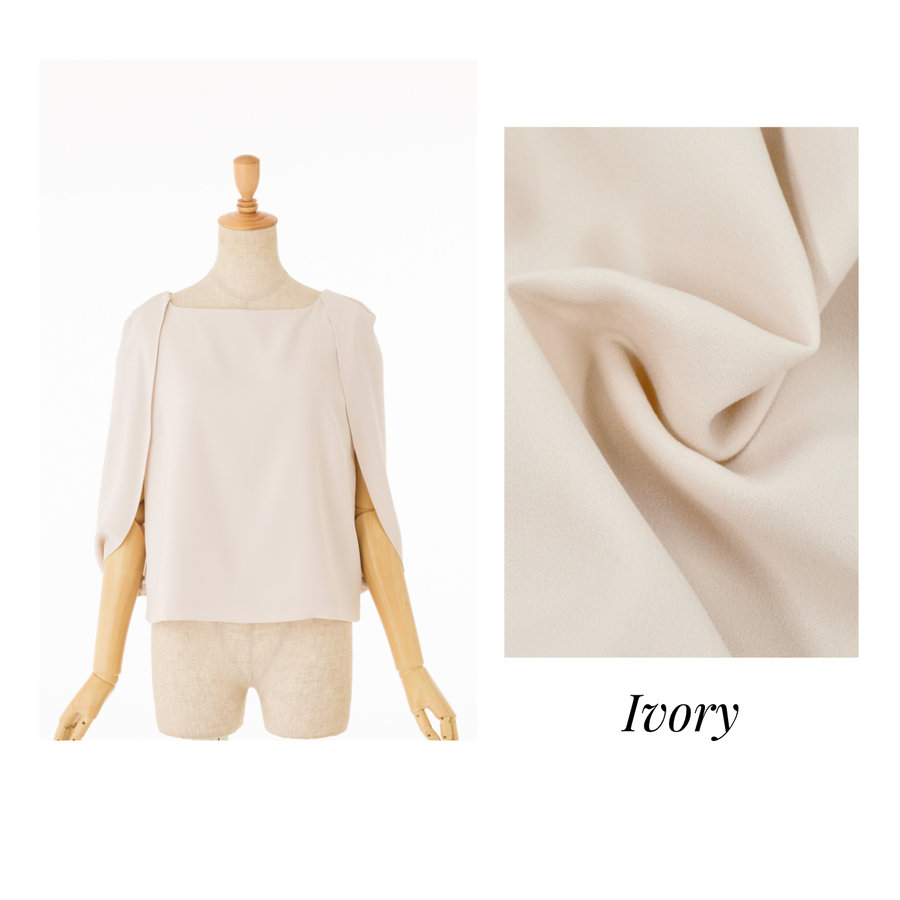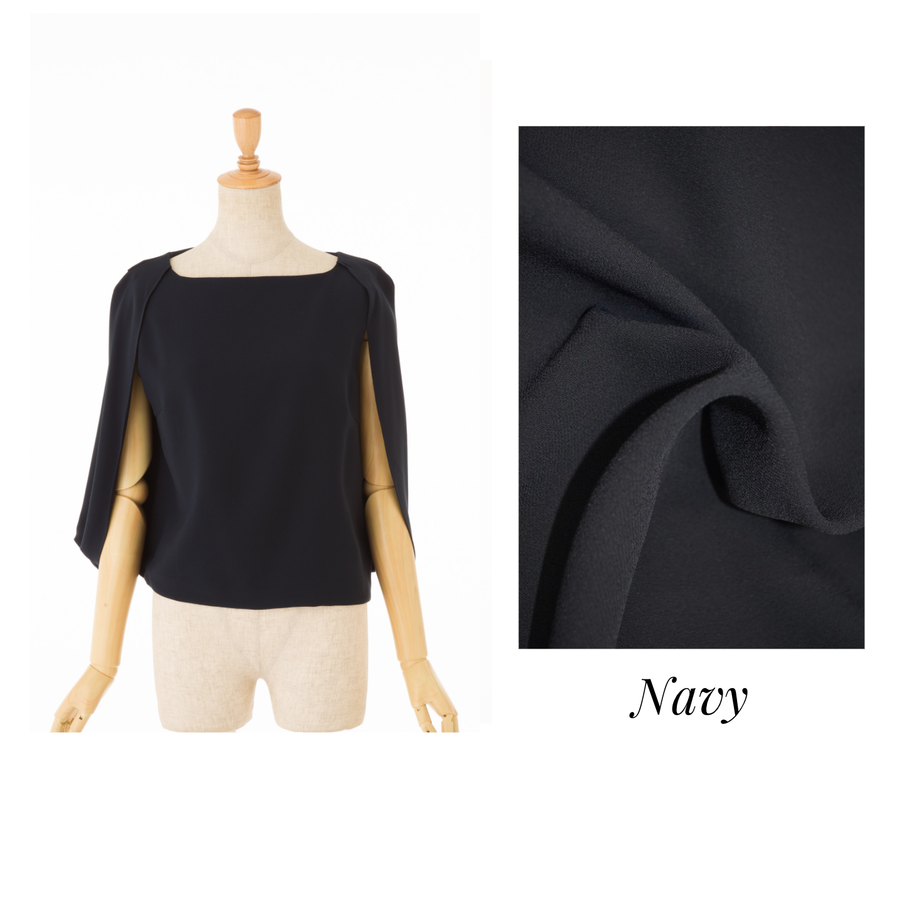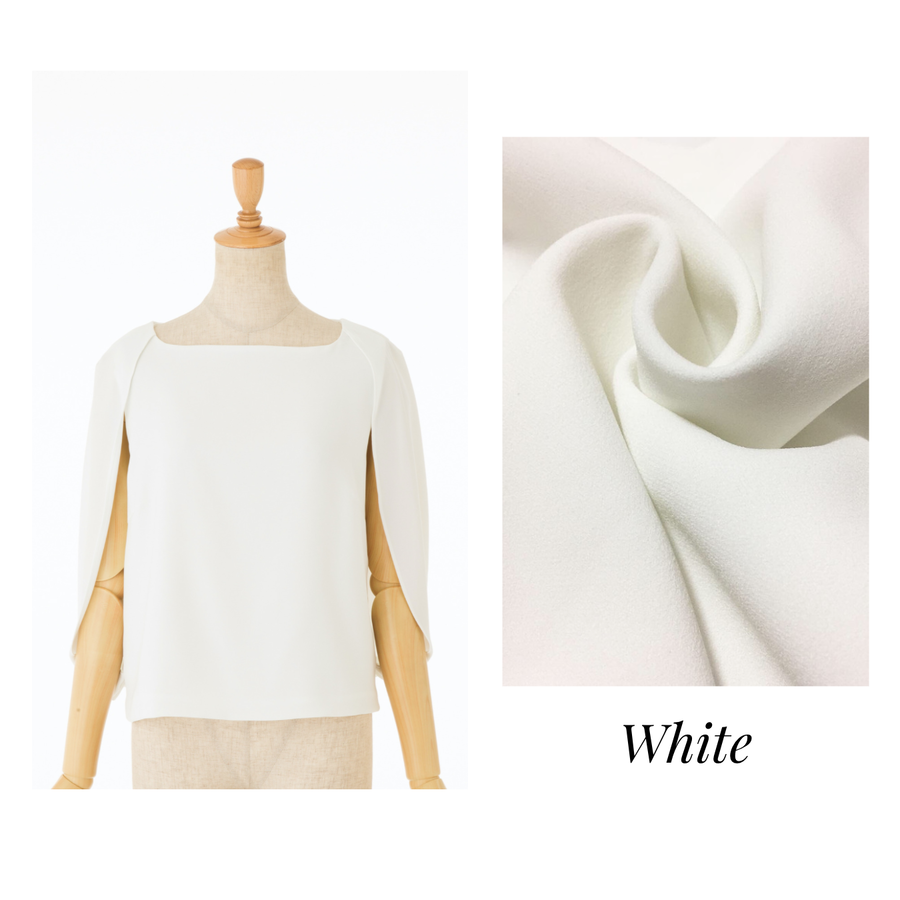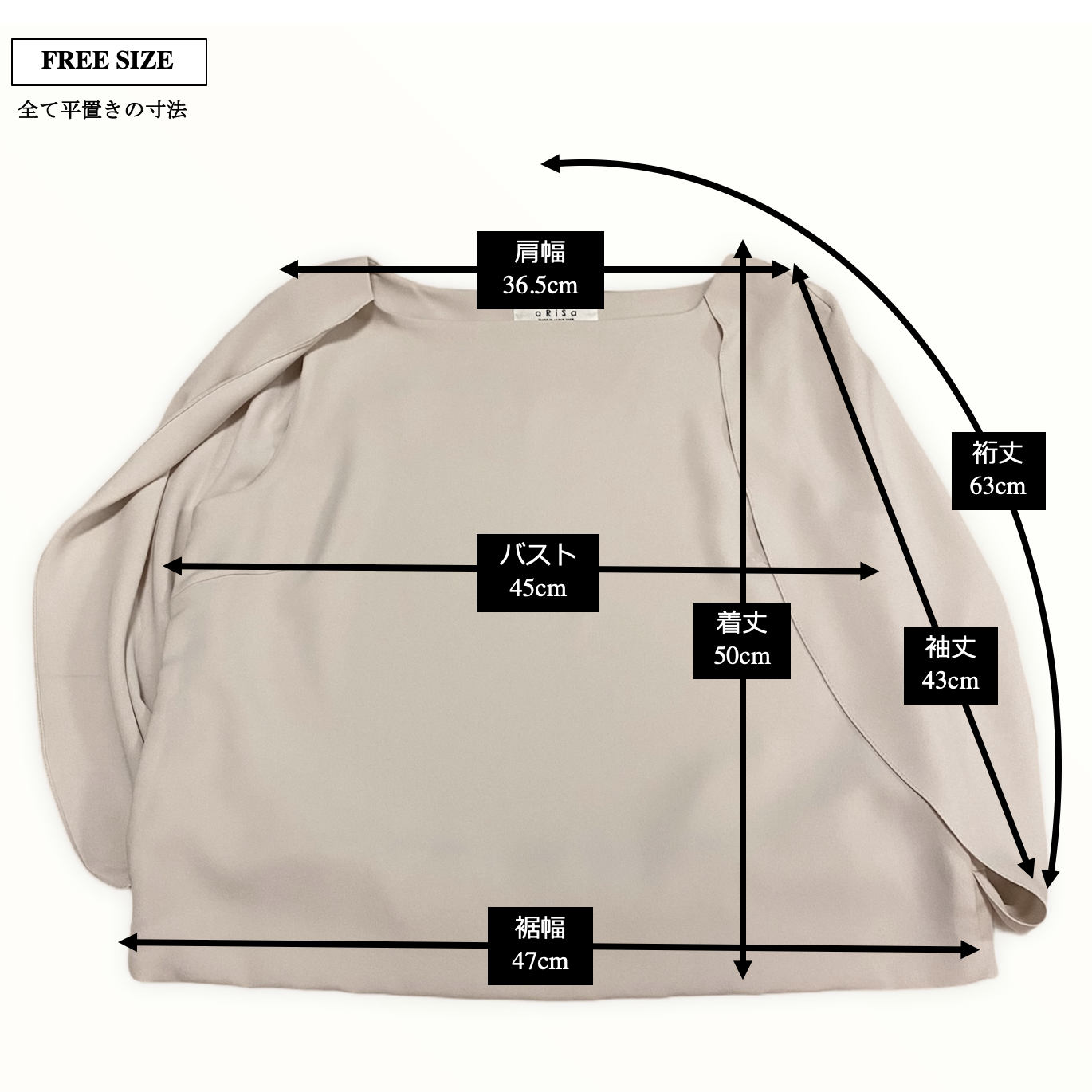 【Product Name】Elegant Cape Blouse
【Color】IVORY / NAVY / WHITE
【Fabric】100% Made in Japan
【Manufactured Country】Made in Japan
【Fabric Care】Home washable
【Material】Polyester 100%
【Size】FREE SIZE
Length 50cm 
Shoulder Width 36.5cm 
Bust 45cm 
Hem Width 47cm 
Sleeve Length 43cm 
Neck to Sleeve 63cm

【Fabric】
Lining: With lining
Thickness of fabric: Normal thickness
See-throughness: Non-see-through
Stretch: Non-stretchy
Material: Polyester 100%

【Product Details】
Breeze through this season in this chic must-have cape blouse.
Beautifully draped back style design creates a relaxed feminine silhouette. Elbow sleeves cover upper arms in the most elegant fashion.
Smooth and comfortable textured. Square neck. Lined and non see through.
Reviews

(20)

Shipping method / fee

Payment method